Sound And Health
Why Sound, Health... Music, Medicine?
Music and sound can help us get back to balance. With the latest knowledge about creative arts, sound, and health, as well as a wide range of experience, I work at the crossroads of natural sciences and the arts.
Sound Science
"Modern physics has taught us that the nature of any system cannot be discovered by dividing it into its component parts and studying each part by itself... We must keep our attention fixed on the whole and on the interconnection between the parts. The same is true of our intellectual life. The whole is never equal simply to the sum of its various parts." - Max Planck
About Dr. Miriam Burger
Everything has its time - and its history: Who am I? How did my project come about? And what distinguishes me? Find out below what brought me here - and what I have experienced in the process: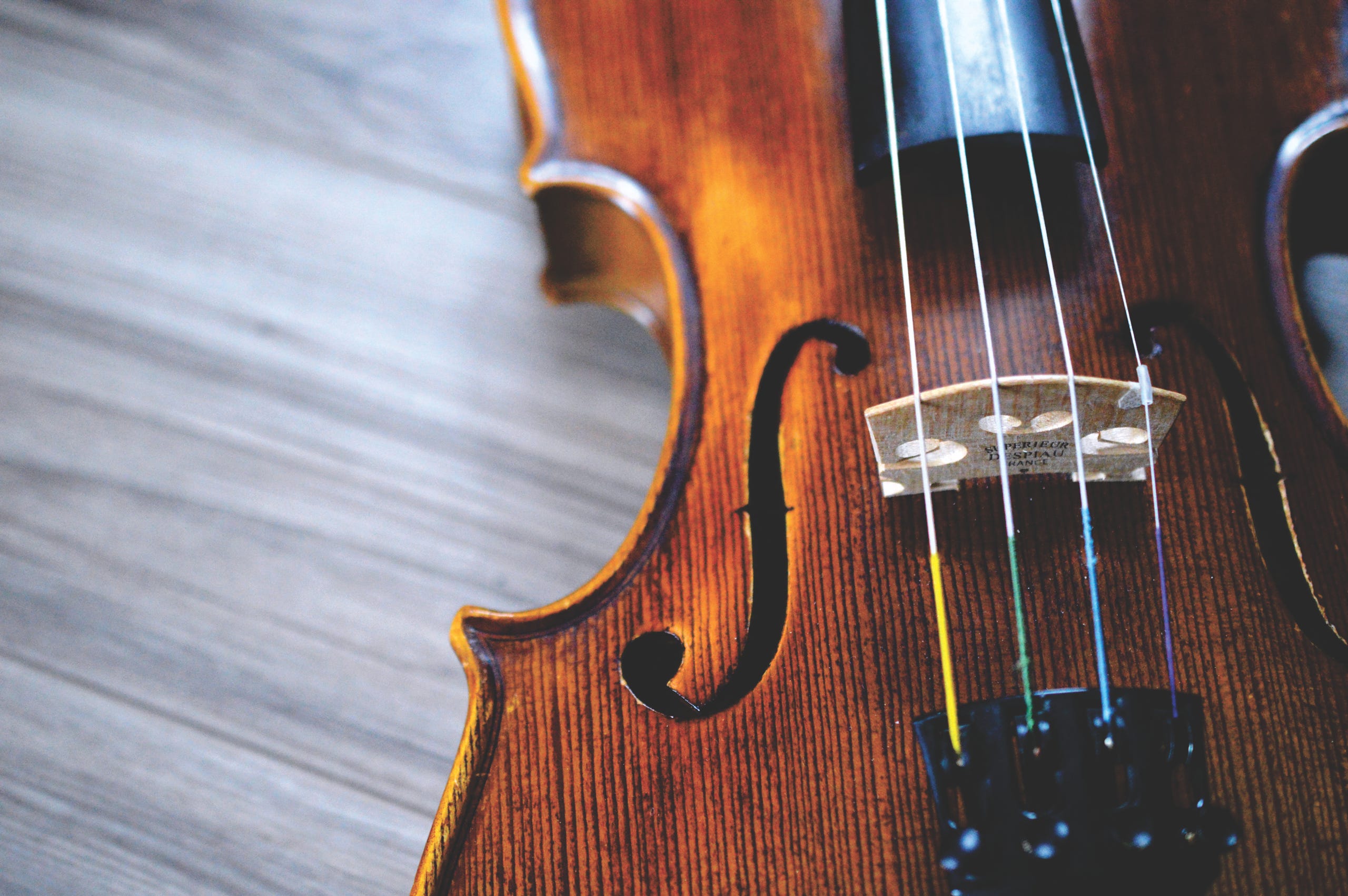 Online Booking
We all have a busy schedule. Therefore Sound And Health is constantly optimizing to make your life easier and more enjoyable. You can always make your booking directly on this website, using the contact form .

SOUND AND HEALTH - OUR SERVICES:


- Private Gong and Sound Sessions for Stress Management and Nervous System Relaxation
- Lifestyle Coaching based on principles of energy, sound, and physics
- Lifestyle Coaching for more balance & according to Vedic principles
- Mind-Body Medicine (Western, Eastern, Clinical)
- Stress Prevention and Management
- Fatigue and Energy Management
and
- A high-quality network of Science, Health Care, Coaching, and Innovation to connect you to the latest state of the art.

Dr. Miriam Burger currently works on future workshops and teaching modules which will be available in mid-2021.
Dr. Miriam Burger, MD Cert GHD, is an independent expert in the field of health and the arts, part of several academic networks, including the Global Health Delivery Project of Harvard University, ZHDK Zurich, Universität of Zurich, Medical University of Vienna, and serves on the advisory board of the World Health Innovation Summit. She promotes prevention and health literacy for a healthy, balanced lifestyle. At Sound And Health, she provides a platform and reference for music, medicine, sound, and health at the interface of art and science.