Dr. Burger joins Convergence Partners as Advisor and Impact Lead for Brain/Mental Healthtech
Zurich/December 2022
Dr. Burger supports due diligence activities in the areas of well-being-, mental health-, and health technology. Her approach is based on her vision of a salutogenic, regenerative model of personalized health, with the goal of building more sustainable healthcare and improving health system capacity.
Convergence Partners is a Swiss venture capital and cross-border acceleration firm. CP currently focuses on Brain Health Impact Funding. CP the exclusive VC partner of "Medical Valley" in Nuremberg-Erlangen, the German government's designated "Digital Health Center of Excellence". www.convergence-partners.ch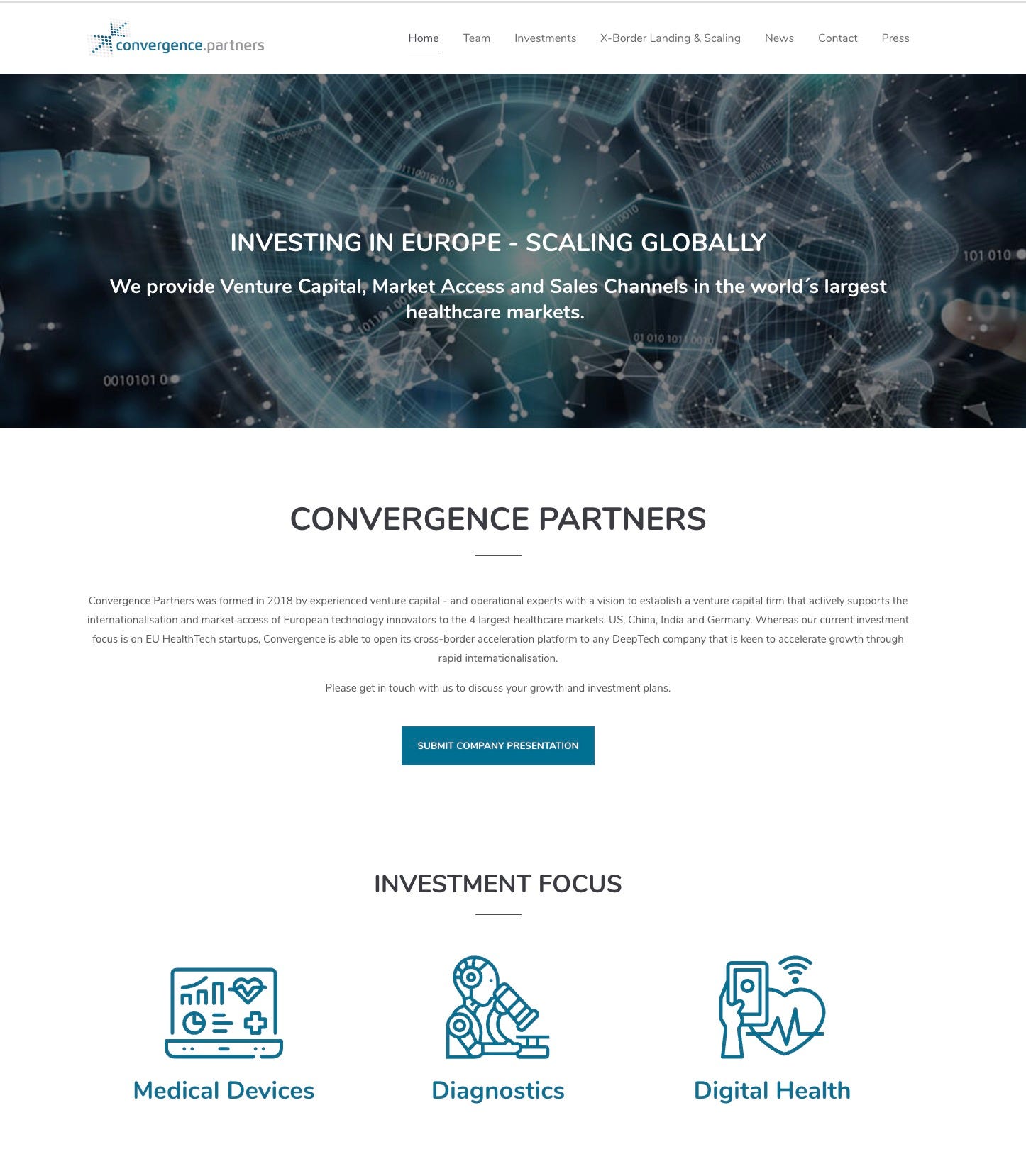 Music and medicine: innovations by the next generation
Vienna/December 2022
The Austrian public health magazine Periskop reports on innovative, systemic solutions in medicine - and how Dr. Burger coined the term Sound Medicine. She shares insights about sustainability in the healthcare system, the power of music, and sound therapy for mental health and resilience.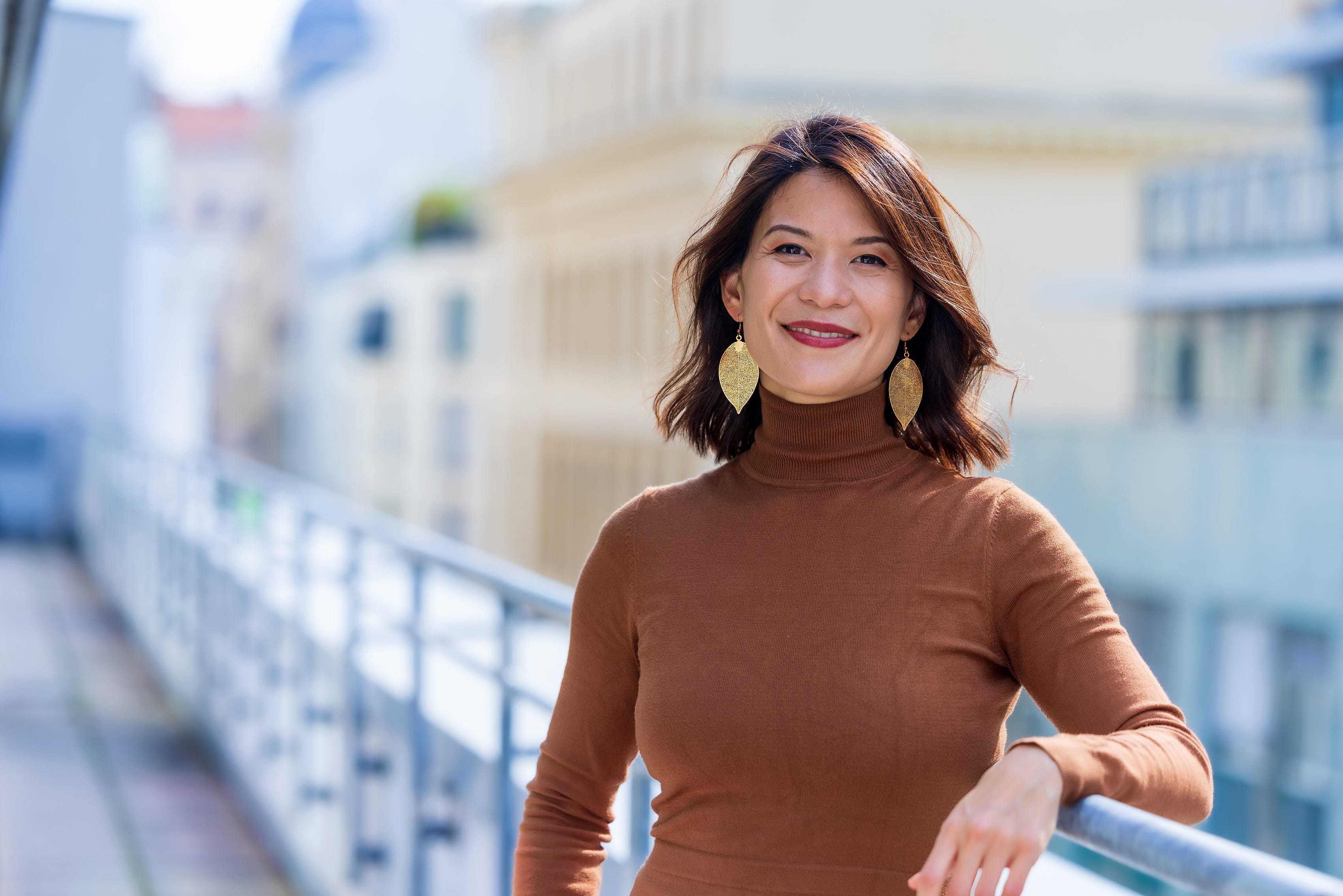 Podcast: Medicine pioneers with Dr. Burger and Dr. Buff
Zurich/November 2022
Dr. Caroline Buff invites Miriam for a 2-part podcast! We follow her story and how she combines music and medicine. New approaches and systemic solutions in medicine, and for every day. We shed a light on Global Health, Mental Health, and Musical Neurogenic Therapies.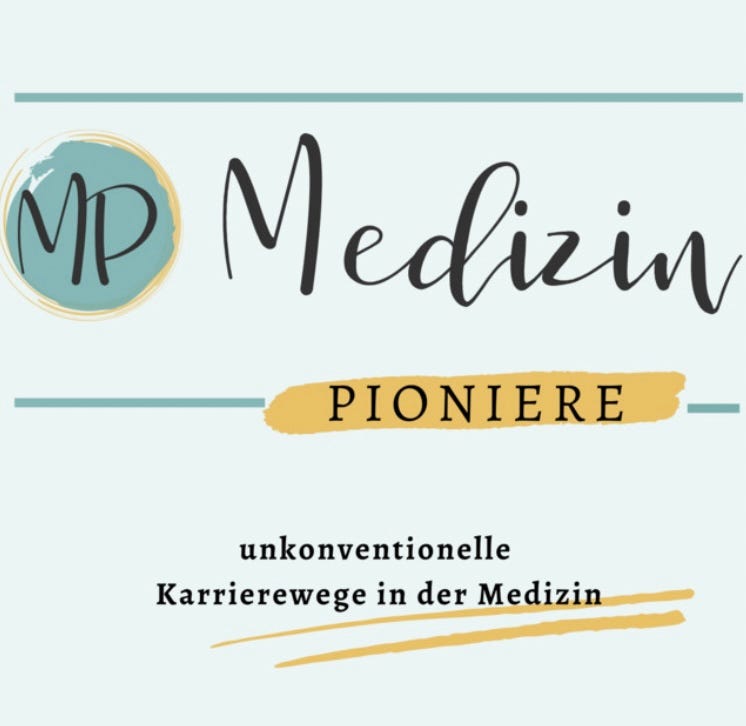 Vienna/October 2022 - MAGAZIN (pp 6-7)
Austria's Public Health Magazine "Periskop" reports on nnovative, systemic solutions in medicine. Miriam talks about global health, science-policy programs and sounds for health and resilience.
Find free relaxing meditations short & long on our SoundCloud streaming portal! (for a limited time). Combine our sound baths with your relaxation rituals or your daily meditation.
YOGA + SOUND MEDITATION WORKSHOP
Zurich/16 January 2022, 18:00 - 20:00
ZURICH


Movement, breathing and sound experience are the focus of this workshop. We will dive into the deeply relaxing sound bath through the body and the asana and pranayama practice. We will create a powerful combination to regenerate and balance the body, mind and spirit and release stress.
A sound bath is a deeply restorative and regenerative relaxation method using gongs, singing bowls, drums and other instruments. It combines the benefits of gentle sounds and reclining meditation to relax the nervous system and restore inner balance.
Information: divyayoga.ch, drmiriamburger.com
Registration: Séverine Telley, [email protected]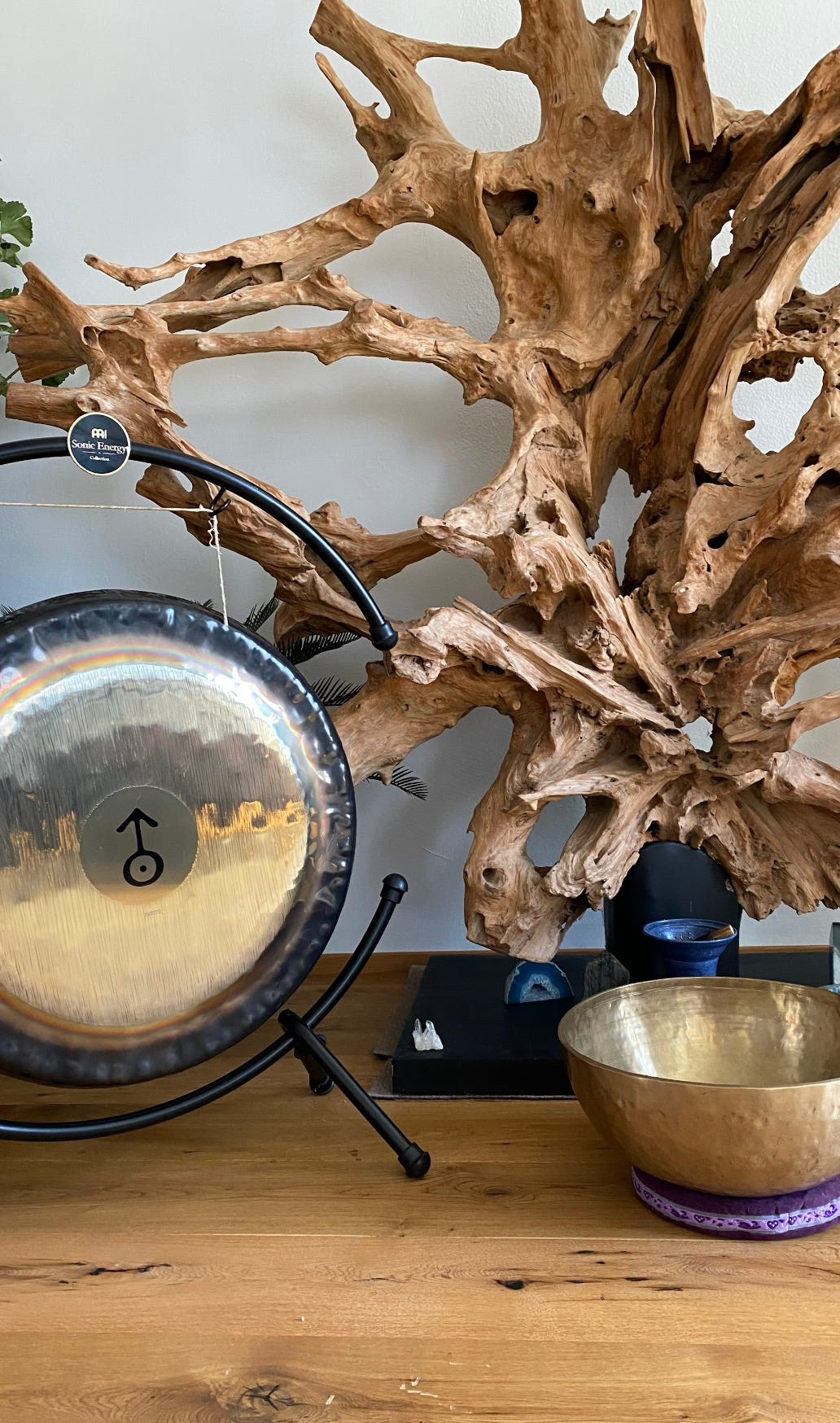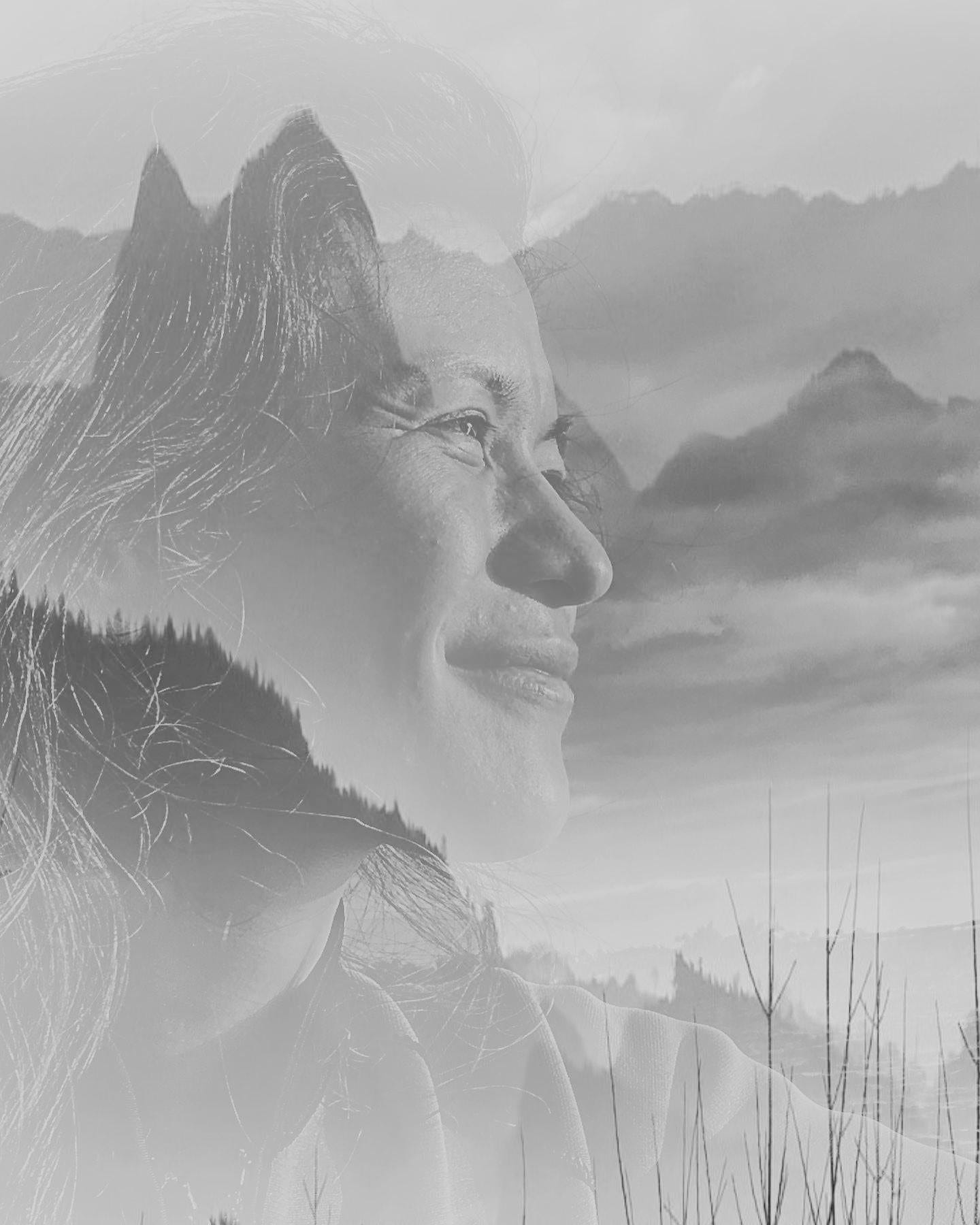 20. Oct 2020, United Nations Headquarters, Geneva
Launch event of the "Arts For The Sustainable Development Goals" program, cooperation project of WHO - WHIS - UNGSII - Dicastery of Integral Human Development (Vatican). Besides Gareth Presch (UK), Dr. Miriam Burger represents WHIS as Sound, Music, Arts & Health Expert at the launch of the "Arts 4 SDGs" for the U.N., United Nations Headquarters, Geneva.
27. Sept 2020 - Global WHIS Expert Talks
Roundtable discussion at WHIS Talks (in English): on the interplay between the arts and health, and how we can bring this to bear on the SDGs:
Dr. Beat Stoll, Global Health Institute, UNIGE University of Geneva.
Dr. Miriam Burger, Sound & Health, SDG3 Expert World Health Innovation Summit
Gareth Presch, CEO World Health Innovation Summit (WHIS).
20.Sept 2020 Global WHIS Expert Talks
Roundtable discussion at WHIS Talks (in English): Mental Wellbeing, Arts & Health:
Christopher Bailey, WHO
Lene Elisabeth Søvold, Clin. Psychologist, Norway
Dr. Neela Shabde, Pediatrician, NHS
Dr. Manuela Boyle, Integrative Medicine, SDG3/WHIS
Gareth Presch, CEO World Health Innovation Summit (WHIS).
Dr. Miriam Burger, Sound & Health, WHIS
Sept 2020 , Klagenfurt, Austria
Participated as WHIS advisory board member at the U.N. SDG Cities conference in Klagenfurt. Dr. Burger's focus: Music, sound and health for prevention, wellness and lifestyle.
September 2020
Workshop on Gong meditation and applications at the online Ayurveda event "Create your Balance within" with Dr. Janna Scharfenberg, Ayurvedic and Western health experts from Switzerland and Germany. Participation postponed due to COVID-19.
23.-25. September 2020
Opening of the "2nd International Conference on Mental Health" with a Gong Meditation Session, for Swiss Alternative Medicine Geneva. Participation postponed due to COVID-19
09. March 2020, Zürich (Virgo Supermoon)
Full moon gong sound bath in Zurich
Please use the contact form for reservations and further information (max. 10 persons)
Thursdays, March 2020 , Zurich
together with Kathrin Fischer lic.phil. - we combine Gong Sound with Tension and Trauma Releasing Exercises (TRE®) , at Studio Nandala Yoga in Zurich (this is a course for TRE advanced students)
21-24. January 2020, World Economic Forum WEF, Davos, Switzerland
Association Médicale Franco Asiatique (AMFA)
December 2019, Ngapali Thandwe, Myanmar (Burma)
Visits to first aid office, doctor's office, and medical care/infrastructure in Thandwe region.


50th Anniversary Gala, FBM Group
05. Dez 2019, Zürich, Switzerland
Violinist in the Pepe Lienhard Jazz Band - for the 50th Anniversary Gala FBM - the No.1 Musical and Theatre Spectacle Company in Switzerland


Gong Sound Bath Series
November 2019, Zurich, Switzerland
Conducting a Gong Sound Bath series, together with Gong Master T.Tsang (Hong Kong). Please use the contact form for reservations (max. 2 persons per session)


Gong Sound Meditation with Barry Goldstein
October 2019 , Tuscany, Italy
Leading an exclusive gong meditation session at Barry Goldstein's sound healing retreat for an international group of Dr. Joe Dispenza and Dr. Donese Worden and Sound Healing students.


Gong Sound Bath & Meditation - Sessions
August - December 2019, Thun and Zurich, Switzerland
Gong sound bath and meditation, Individual sessions are also available.
Please make reservations using the contact form.
Locations:
from January 2020 : Zurich
December 2019: closed
October/November 2019: Zurich
August/September 2019: Thun


Live Concert with Chiara Dubey, La Rotonda, Locarno Film Festival
04. August 2019, Locarno, Switzerland
Violinist for the Swiss songwriter Chiara Dubey, performing her latest album live on stage at the Locarno Film Festival in Switzerland.


Gong Puja Night at Red Doors
July 2019, Hong Kong
Internship Gong Meditation
10-hour Gong Puja night session at Studio Red Doors
together with >10 Gong Masters from Hong Kong and Singapore.


Clinic Exchange Day at Jangdeuk Korean Medicine Hospital 장덕한방병원 서초본원 대표 신광순
and Jangdeuk Brain Health Center, Seocho Headquarters Shin Kwang-soon
April 2019, Seoul, South Korea
Visiting the hospital & specialized departments for brain health - with an introduction to Integrative Korean Medicine, Brain Health at the Integrative intersection of Western and Eastern Treatment Concepts, methodologies and technologies. Private Clinic.


Visiting Week at developmental projects by Vereinlife
December 2018, Mindat, Myanmar (Burma)
Visit to the educational and residential projects (orphanage & retirement home, boarding school) of Vereinlife CH


Exclusive invitation to the Disney Theatrical Group, Broadway League
August 2018, New York City, USA
Live music afternoon - as violinist - with the musical theatre team of Disney Theatrical Group, NYC