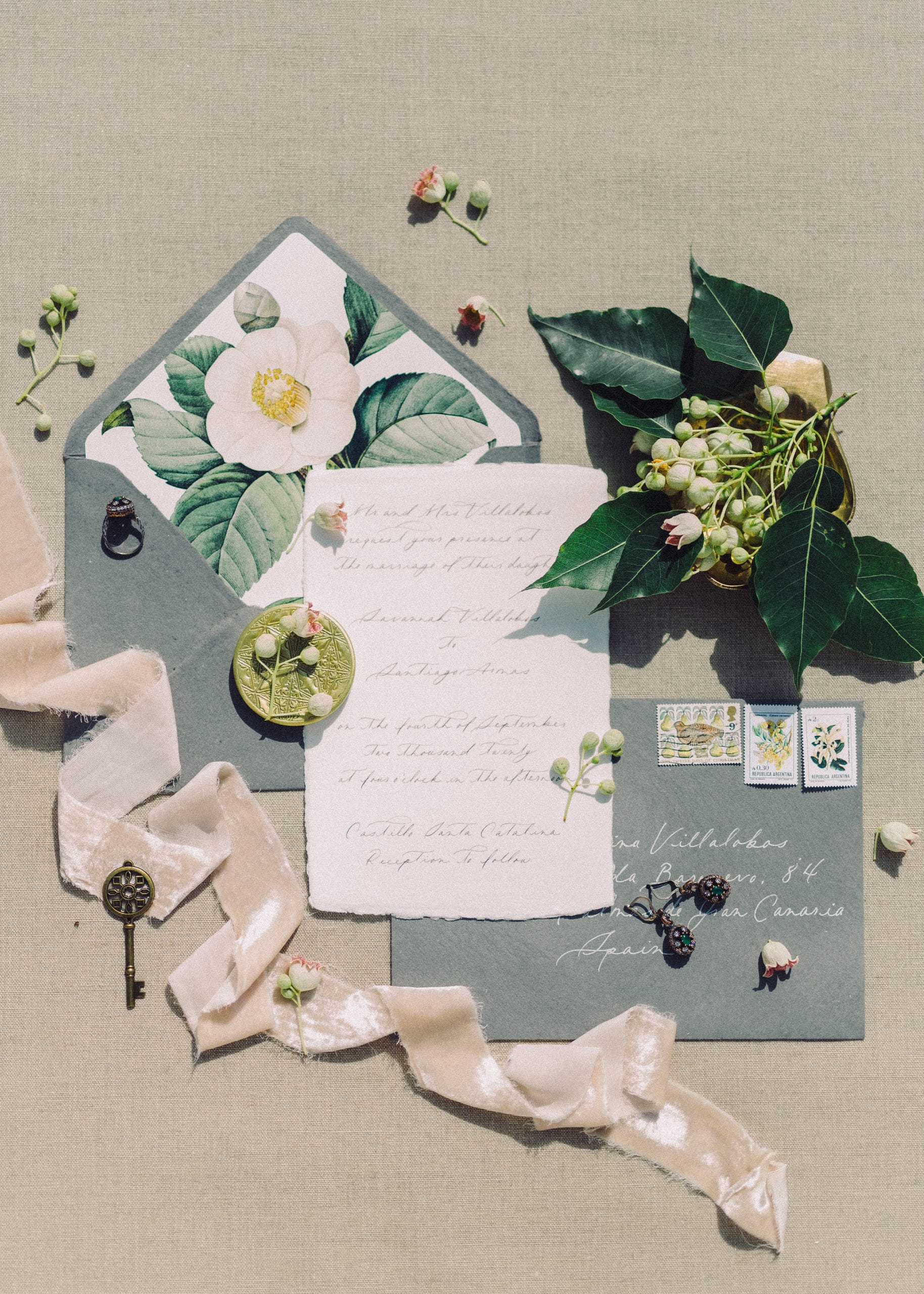 Get your personal tips on Sound Medicine & Music Medicine each month!
Our Newsletter is in English.
Erhalte Deine persönlichen Tipps zu Klangmedizin & Musikmedizin - 1 x monatlich!
Erhalte unseren Newsletter für Deinen Flow und mit spannenden Updates zu Klangmeditationen, Musik- & Klangmedizin.
Mit dazu kommt eine gratis Sound Meditation, damit Du gleich in wohltuende Klänge tauchen kannst.

Ps. Unser Newsletter ist auf Englisch - Du kannst uns jedoch Feedback geben, ob Du Dir eine deutsche Version wünscht!


Dr. Miriam Burger MD
is a Harvard-trained Western Doctor working with Sound Healing with a background in Psychiatry, Mind-Body-Medicine, and Ayurvedic Coaching. She also is a professionally trained Violinist, Sound Therapist, Meditator, and Kundalini Gong Master. Miriam consults and develops Music+Health projects in the context of health system innovation (projects include UNO SDG Concerts for Humanity, Arts for Health with WHIS + WHO, Sound Meditations at the World Economic Forum, a.o.). Currently, she presents her methods in Academia in order to develop frameworks for the newly emerging field of Sound Medicine. She founded "Sound And Health", a Sound Therapy practice based in Zurich and an online platform for Sound, Music, Medicine, and Health where we co-create a universal narrative around health and personalized medicine with a new holistic understanding of human nature and human context. This includes music, arts, nature, ancient wisdom, and other relevant socio-cultural building blocks as vessels for human opportunity, equality, and equity.
With a combination of Integrative Sound Medicine & Transformative Personal Coaching, Miriam practices personalized health through the integration of holistic and scientific methods. These methods embrace principles from Music, the Biomedical Sciences incl. Psychotherapy & Neurosciences, Mind-Body-Medicine, as well as the ancient wisdom of Ayurveda and TCM, and the bioenergetic, biophysical quantum principles of nature, the cosmos, and spirituality. Integrative Sound Medicine directly targets the nervous system, and cellular dynamics; catalyzing emotional shifts, mindset transformation, physical changes, and promoting overarching laws of nature in health and wellbeing. Therapeutically, clients of all ages and concerns are embedded in a broad professional network and benefit from sound meditation, regaining vitality and energy.

Web & Social Media:
www.drmiriamburger.com

Sound And Health @ INSTAGRAM

Sound And Health @ FACEBOOK