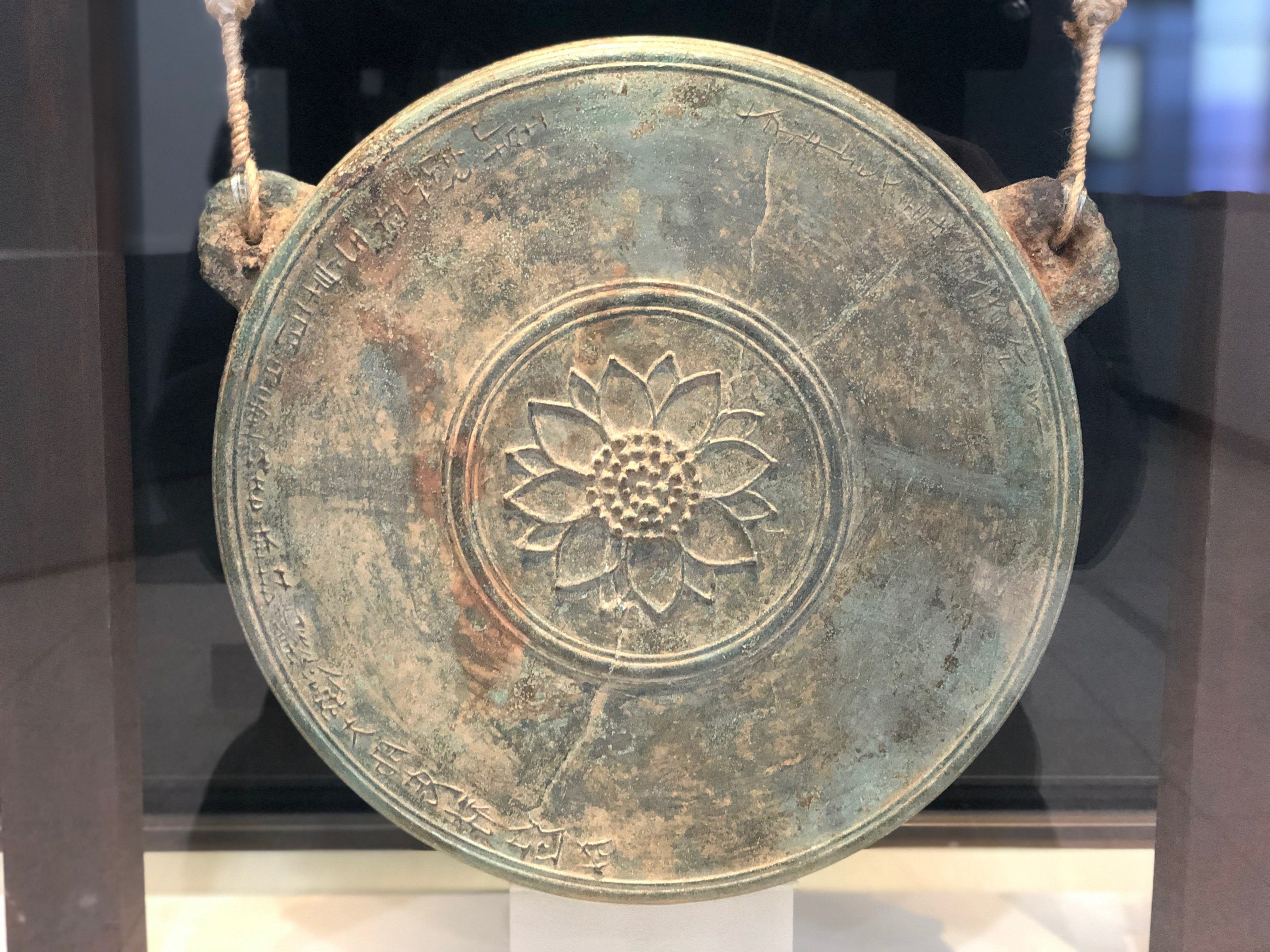 Resources for Resilience
COVID-19
At Sound And Health, we work with the best COVID19-security standards in 1:1 and group events.

We hold space for you as together we experience dramatic changes in our daily lives from the pandemic or postpandemic. We are providing opportunities to lift up our shared humanity and to foster both individual wellbeing and collective flourishing - to support the culture we wish to live in.
Sound And Health is actively developing efforts to have a wider reach and impact on contemporary healthcare challenges.


Healthy Mindset & Body
Travel the world with live stream cameras: From Patagonia to South Africa to Yosemite, visit some of our favorite places on the planet in real-time via live webcams—and start dreaming of where you want to go when we can travel again.

Mental Health

Sustainable Development Goals

COVID-19 Curriculum
Data Analysis
It's time we start asking the hard questions: The strategy that we are adopting needs to be as multi-dimensional as are the threats posed by this pandemic, and should not discard mental health, wellbeing, quality of life, and long term ramifications of anxiety and economic hardship. A report by Dr. Imad Riachi, PhD.

This list is subject to regular updates.