Willkommen bei
Sound And Health
Gesundheit im Einklang mit allen Sinnen.
Willkommen bei Sound And Health - ich freue mich, Dich kennenzulernen.
Mein Name ist Dr. Miriam Burger, ich bin Ärztin und Profimusikerin, und arbeite mit Klang, um Deine Gesundheit und Dein Wohlbefinden zu unterstützen - im Einklang mit allen Sinnen.
Mit meinem umfangreichen Wissen über die Künste, Klang und Gesundheit sowie wunderbaren Möglichkeiten arbeite ich an der Schnittstelle von Musik und Medizin, und möchte Dich dabei unterstützen gesund zu leben.
Content from YouTube can't be displayed due to your current cookie settings. To show this content, please click "Consent & Show" to confirm that necessary data will be transferred to YouTube to enable this service. Further information can be found in our Privacy Policy. Changed your mind? You can revoke your consent at any time via your cookie settings.
Consent & Show
Sound Healing in Zürich + online
Stell Dir vor, Du unterstützt Deinen Geist und Gesundheit mit entspannenden, erholsamen Klängen, und stärkst so Deine Selbstheilungskräfte.


In diesen relativ jungen Bereich der Klangmedizin fließen musikalische Praxis, integrative Medizin, und aktuellste Forschung aus Klangtherapie und Neurowissenschaften. Durch meine medizinische Laufbahn bin ich in ein hochkarätiges akademisches und praktizierendes Netzwerk eingebettet.
Stelle Dir sich vor, Du unterstützt Deinen Geist und Körper mit beruhigenden und energetisierenden Klängen und der Kraft der Musik. Durch die Stärkung Deiner Selbstheilungskräfte.
Sound And Health.
Transformatives Personal Coaching
Brainwave Entrainment
Klang Immersionen
Stress Management
Bewusstseinskultur
Klang-Meditation
Mentoring
Content from Google Maps can't be displayed due to your current cookie settings. To show this content, please click "Consent & Show" to confirm that necessary data will be transferred to Google Maps to enable this service. Further information can be found in our Privacy Policy. Changed your mind? You can revoke your consent at any time via your cookie settings.
Consent & Show
Adresse
Dr. Miriam Burger,
Langackerstrasse 19,
8057 Zurich
Öffnungszeiten
Do / Fr / Sa
10:00 - 20:30 Uhr
Practice + Studio Location
Content from Google Maps can't be displayed due to your current cookie settings. To show this content, please click "Consent & Show" to confirm that necessary data will be transferred to Google Maps to enable this service. Further information can be found in our Privacy Policy. Changed your mind? You can revoke your consent at any time via your cookie settings.
Consent & Show
Location
Langackerstrasse 19,
8057 Zurich,
Switzerland

By tram: 7 + 14 (Guggachstrasse),
15 min from Zurich main station
Opening hours:
Studio
Fri / Sat
10:00 am - 8:30 pm
Mentorship / Coaching
Wed / Fri / Sat
10:00 am - 8:30 pm
Stelle Dir vor, Du entspannst Deinen Geist mit beruhigenden und spürbaren Klängen, und unterstützt so Deine Erholung und Selbstheilungskräfte.
Sound & Healing

Eine Klangmeditation vereint Klangerfahrung mit traditionellen und modernen Instrumenten wie Gongs, Klangschalen, Trommeln (und weiteren Instrumenten) mit Meditation, d.h. die Vorteile von sanften Klängen eines Klangbades und die Effekte von geführter Meditation. Sie unterstützt Blockadenlösung und psychische Wandlungsphasen.
In die Arbeit fliesst sowohl intuitive Fähigkeit und komplementäres Wissen, als auch Kontexte der aktuellen Forschung. Durch die berufliche Einbettung in internationaler Gesundheit findet sich hier eine der besten Adressen für Klangmeditation. (MEHR DAZU)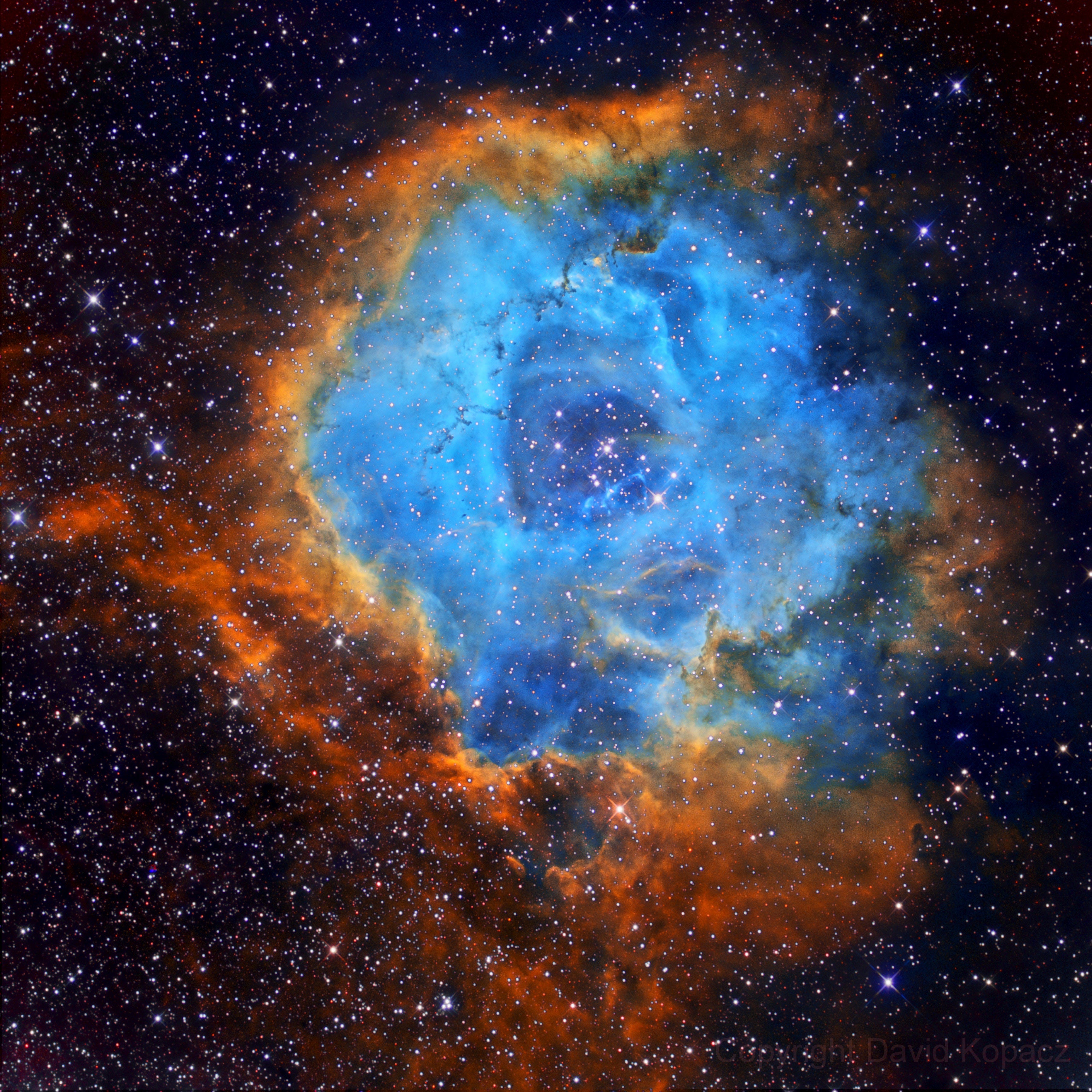 Klangreisen
Klangreisen welche Dich auf eine innere Reise mitnehmen.
Gehe auf eine Reise in Dein Bewusstsein und mit Dir selbst. Wir expandieren Raum und Zeit, eröffnen eine neue Dimension von Freiheit. Klangreisen unterstützen die Psyche dabei auf sanfte Weise Schichten des Bewussten & Unbewussten zu begegnen, Blockaden zu lösen und Körper, Geist und Seele auf eine bewusstseinserweiternde Reise zu eröffnen. Eine echte Auszeit vom Alltag. MEHR ZU KLANGREISEN
Transformatives Personal Coaching
Entwerfe mit mir deinen Pfad der Resilienz, mit einem Lifestyle von Balance und gesunder Leistungsorientierung. Du möchtest deinem Job und Leben mit Authentizität und aus der Mitte heraus begegnen? Ich begleite, mentore oder coache Dich im 1:1, ob Einzelstunde, oder über einen längeren Zeitraum. Du erhälst jahrelange Berufserfahrung in Klinischer Medizin, Gesundheitsvorsorge, und Mind-Body-Medicine. Erfahre mehr
Wir wachsen mit der Wissenschaft vom Klang
"Die moderne Physik hat uns gelehrt, dass die Natur eines Systems nicht verstanden werden kann, indem man es in seine Bestandteile zerlegt und jeden Teil für sich untersucht. Wir müssen unsere Aufmerksamkeit auf das Ganze und auf die Verbindungen zwischen den Teilen richten. Dasselbe gilt für unser intellektuelles Leben. Das Ganze ist niemals einfach gleich der Summe seiner verschiedenen Teile".

Max Planck
Dr. Miriam Burger ist Ärztin, Musikerin, Klangexpertin, und praktiziert im Bereich der Gesundheitsvorsorge und Musik. Mit Sound And Health bietet sie eine Plattform und Referenz für Musik, Klang und Gesundheit an der Schnittstelle von Musik und Naturwissenschaft.