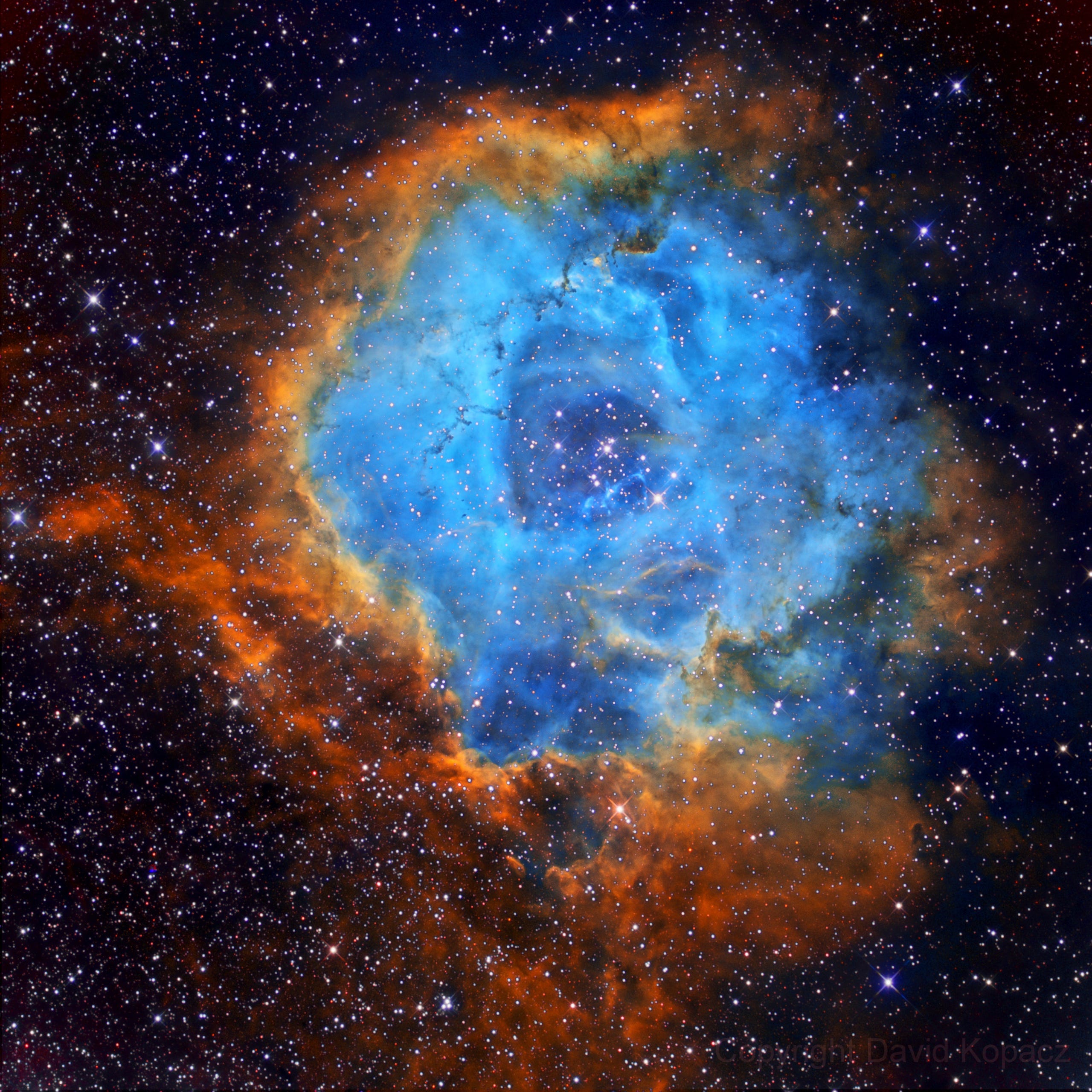 Sound Journeys
Sound Journeys are like Sound Baths but with a strong narrative character. This might be your own story with inner visuals arising throughout the session, or it may be a guided visual journey that I guide you through.

Come on a journey into your consciousness as you relax in a safe space. You will be immersed in a world where space and time expand. The sessions take place in a protected & relaxed environment, lying down, comfortably covered in blankets and wearing an eye mask. You listen to different sounds while the journey takes place.

Gongs, Singing Bowls, and other Instruments used in a Sound Journey are transformative vibroacoustic tools to lead your body and mind into deep relaxation, physiologic homeostasis, and cellular regeneration.

This process support your psyche, soul, and biofield in reconnecting with your inner world, releasing energetic blockages, giving your body, mind, and soul the chance to regain balance and harmony.

A professional Sound Journey bathes you in a broad range of sounds that entrain your brain in recreative, meditative frequencies. Your brain enters deep states of coherence, leading to restful reorganization and creative inspiration.

On a physiologic level, your body benefits from different sound-caused effects. Your cells receive physical impulses, while your autonomous nervous system experiences profound reprogramming. These physiologic effects influence your inner journey on a deeper level.


Before the session, a health assessment and psychological suitability will be applied.