Welcome to
Sound And Health
Welcome!
My name is Dr. Miriam Burger. As a physician and professional musician, my team and meet you at the crossroads of the arts and health,
supporting you in your best life.
Imagine you want to work with the healing power of music.
You just found your perfect mentor.
Sound Coaching & Transformative Mentorship
Transformation for healthcare + wellness experts
Are you a healthcare or wellness professional, in training, or a wellbeing professional? Are you a musician wanting to change into healthcare and well-being? Have you wondered if you are on the right track professionally or personally? Have you thought about getting support to figure out what the right next step is? Would you like to improve and change your mindset and management to regain your big picture, and mission and reach your full career potential? FURTHER INFORMATION
PRICES
Mentoring 60min / CHF 170,-
Initial consultation 80min / CHF 190,-
Discovery Call 15min / Free

IN ENGLISH & GERMAN
ENGLISCH UND DEUTSCH MÖGLICH


You can book a free 15min call, a ONE-on-ONE session, and also packages over a longer period of time. Package prices apply at 5 and more consultations (please feel free to ask for details). FURTHER INFORMATION
Sound Journeys
PRICES
One-on-One | Sound Journeys
Enjoy our atmospherical studio and receive a one-on-one session
60min / CHF 160,-
90min / CHF 240,-
Discovery Call 15min / Free

IN ENGLISH & GERMAN
ENGLISCH UND DEUTSCH MÖGLICH


My work offers cross-sectoral combinations of music and health for your best health and lifestyle. We have an excellent wealth of experience at your disposal, embedded in an international high-profile academic + practicing network.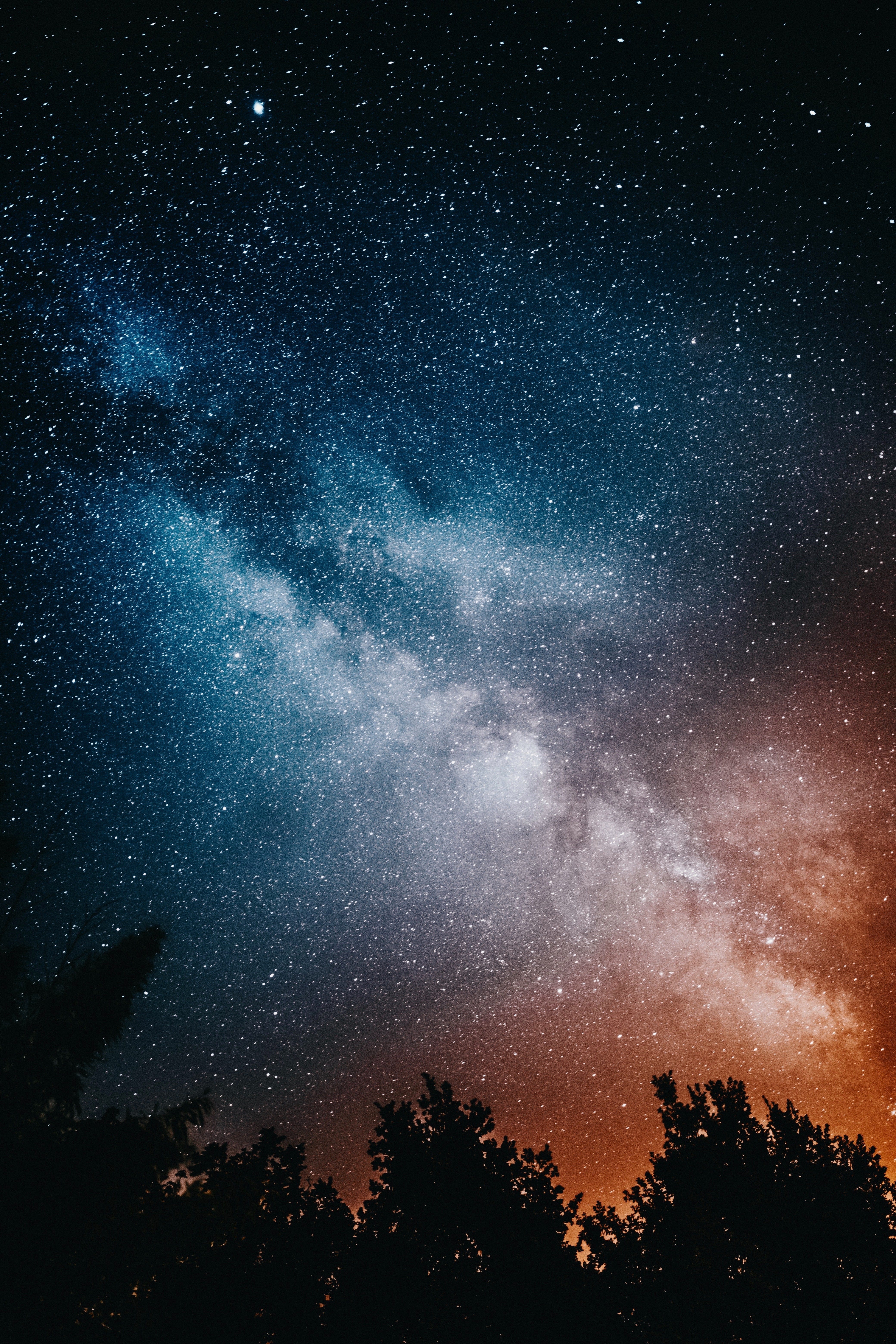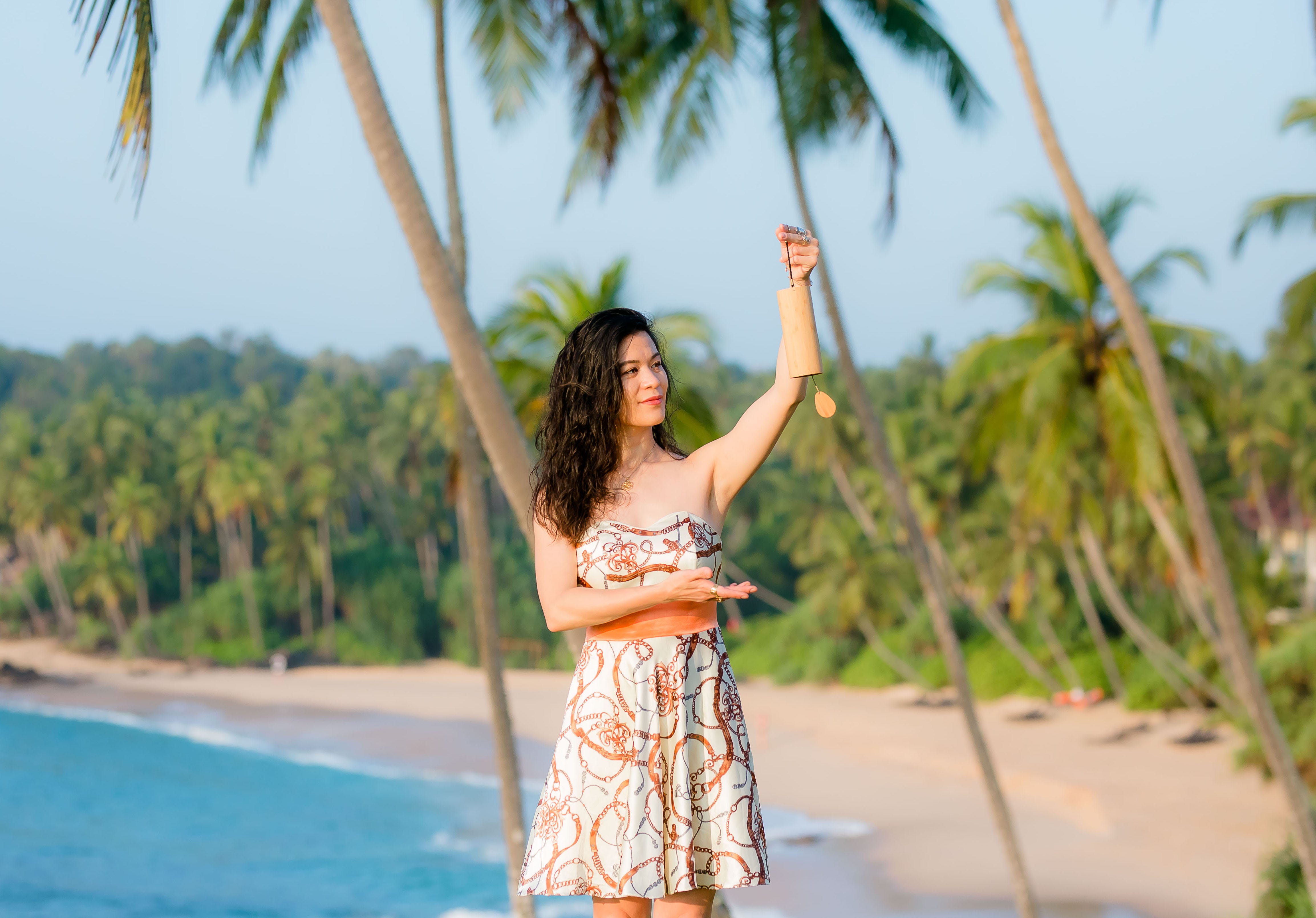 Integrative Sound Medicine & Beyond
* for health & wellness practitioners, life coaches, musicians

...and other interested practitioners!
Do you want to learn more about the theory and practice of music medicine from an experienced physician, musician, and mentor who combines several disciplines?
(ENGLISCH UND DEUTSCH)


LEARN MORE ABOUT IT on a discovery call:
Practice + Studio Location
Inhalte von Google Maps werden aufgrund deiner aktuellen Cookie-Einstellungen nicht angezeigt. Klicke auf "Zustimmen & anzeigen", um zuzustimmen, dass die erforderlichen Daten an Google Maps weitergeleitet werden, und den Inhalt anzusehen. Mehr dazu erfährst du in unserer Datenschutz. Du kannst deine Zustimmung jederzeit widerrufen. Gehe dazu einfach in deine eigenen Cookie-Einstellungen.
Zustimmen & anzeigen
Location
Langackerstrasse 19,
8057 Zurich,
Switzerland

By tram: 7 + 14 (Guggachstrasse),
15 min from Zurich main station
Opening hours
Thu / Fri / Sat
10:00 am - 8:30 pm
!!! SUMMER 2022 !!!
The SAH studio stays closed
26. July - 25. September 2022
Subscribe to our Newsletter