Welcome at
Sound And Health
Welcome to Sound And Health!
My name is Dr. Miriam Lee Burger. As a physician and professional musician, my team and I meet you at the crossroads of the music and health,
supporting you in your career and projects.
Imagine you want to work with the healing power of music.
You just found your next mentor.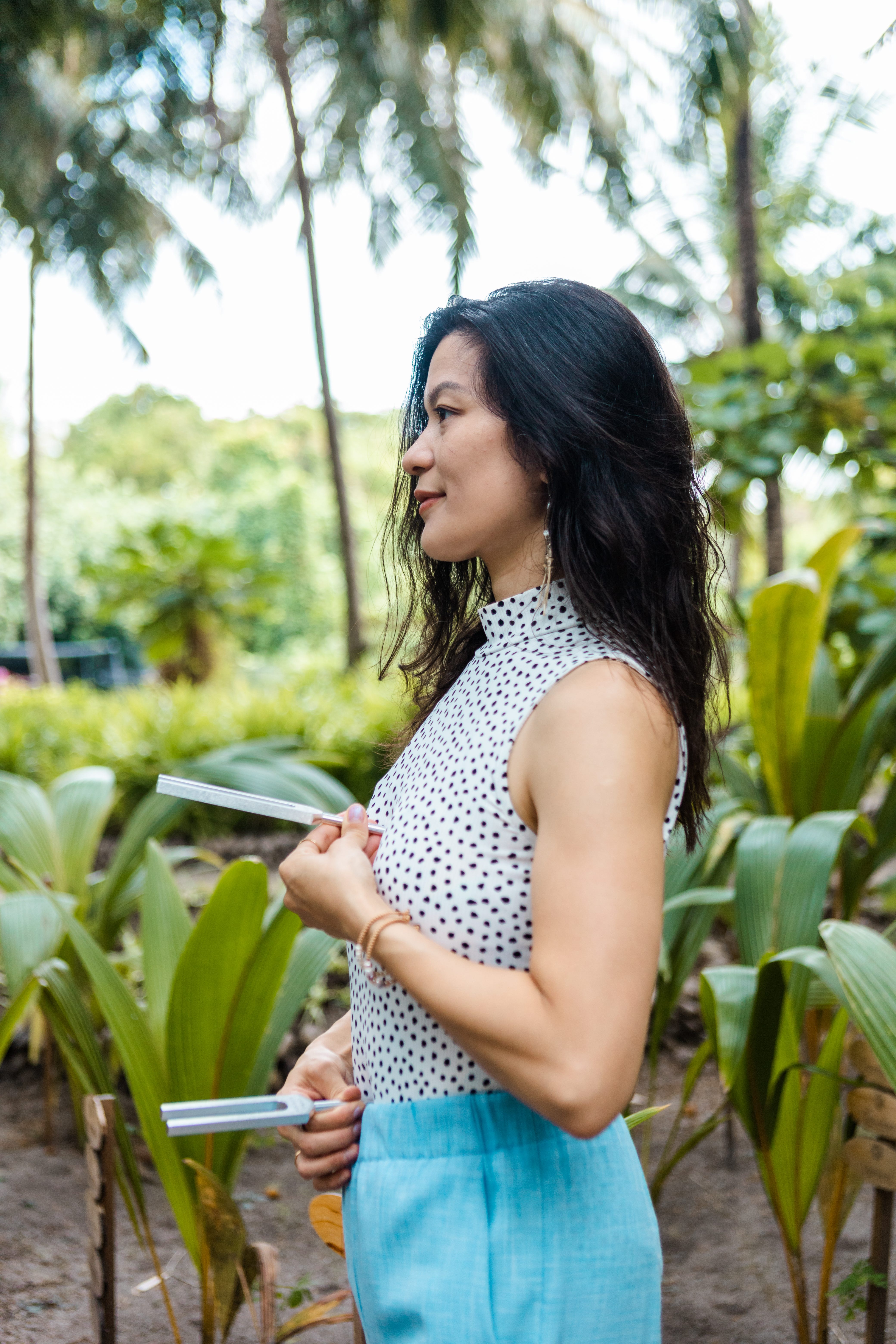 Sound in Medicine,
Music in Healthcare
- and beyond.
Miriam is a physician, musician, sound therapist, researcher and global health expert. She moves across disciplines and connects your needs with an excellent network and practice.
She advocates for innovation and sustainability at the regional and international level. As an SDG3 expert, she has worked for WHIS collaborating with WHO, and the Dicastery for Promoting Integral Human Development (DPIHD), among others.

Read more about Dr. Miriam Burger's medical & academic resume:
Transformative Mentorship.
Transformation for healthcare + wellbeing experts: Medical Doctors. Mind-Body Medicine, Health & Wellbeing Experts. Mindfulness Coaches. Musicians. Sound Healers. Music Therapists.
Are you a healthcare or well-being professional, or in training? Have you thought about getting support to figure out what the right next step is? Would you like to work on your mindset and self-management to regain your big picture, and mission and leverage potential? FURTHER INFORMATION

Mentoring/Consulting 60min
Initial consultation 80min
Discovery Call 15min / Free

AUF ENGLISCH UND DEUTSCH MÖGLICH


You can book a free 15min call, a ONE-on-ONE session, and also packages over a longer period of time. Package prices apply at 5 and more consultations (please feel free to ask for details). FURTHER INFORMATION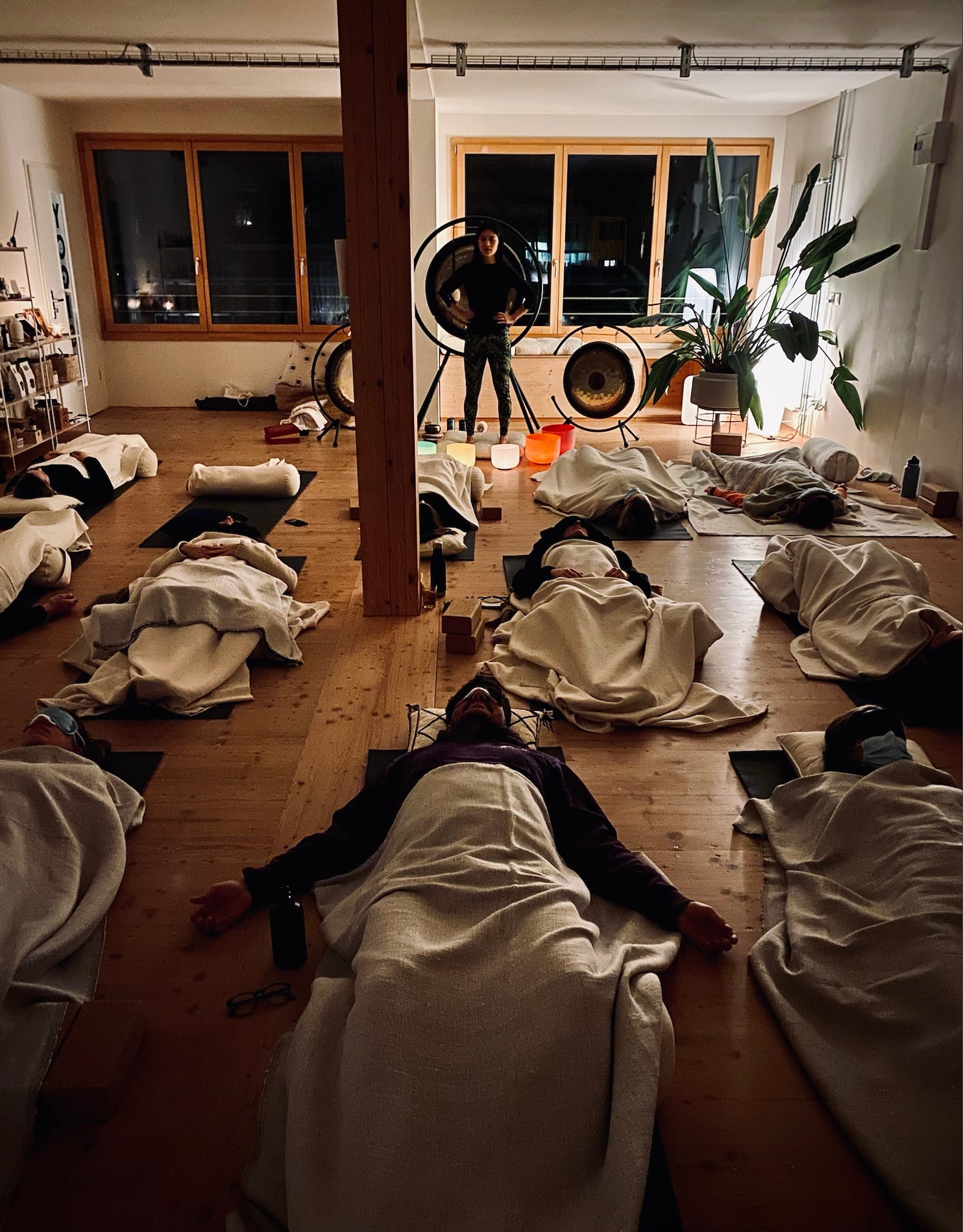 Sound Medicine & Multidisciplinary Collaboration.
Connect - Collaborate - Create.
You are embarking on a venture in medicine, health care, or specifically mental health? You are looking for an advisor, coach or mentor? You are researching a cross-disciplinary field in sound-music-vibration? You would like to deepen the theory and practice of music as medicine? Get in touch via:


Sound Baths
One-on-One

Enjoy our sessions ar atmospherical studios or receive a one-on-one session. Learn more

60min
90min
Discovery Call 15min / Free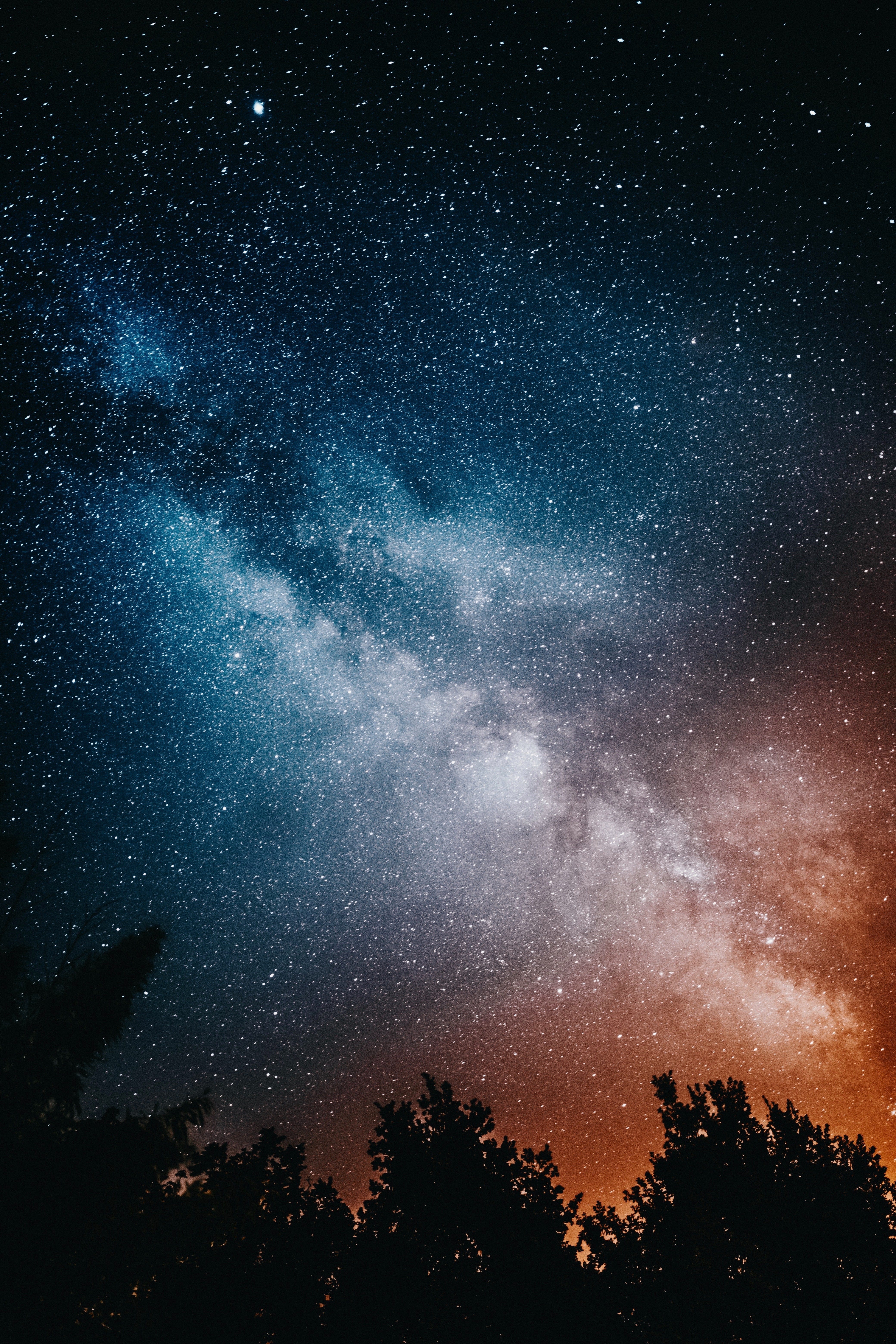 Subscribe to our Newsletter