Welcome to
Sound And Health
Health in harmony with all our senses
Welcome to Sound And Health - I am happy to see you here!
My name is Dr. Miriam Burger and I work with sounds and music to support your health and wellbeing.
With the latest knowledge about creative arts, sound, and health, as well as a unique variety of services, we at Sound And Health meet you at the crossroads of the arts and sciences.
Try this free Sound Bath and discover the world of Sound Meditation.
Signature Sound Meditation Programs

My work incorporates ancient sound arts, integrative health, and the latest research from music therapy and neurosciences. I am embedded in a high-end academic and practitioner network from Mind-Body Medicine and Global Health (WHIS, WHO, GSPA, Harvard, and others).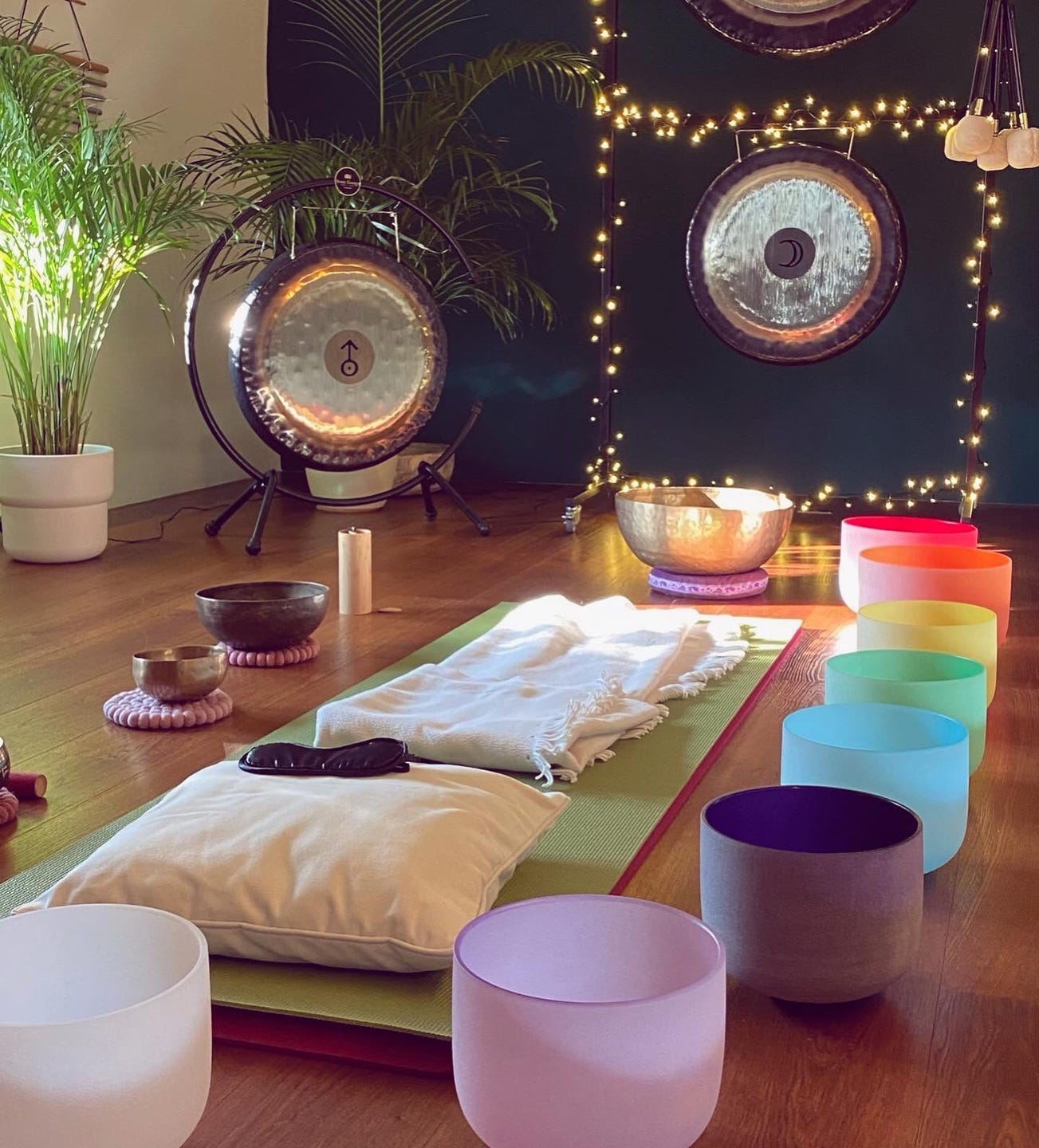 Sound Meditation
Gongs, Singing Bowls, and Sound Bath Instruments are transformative vibroacoustic tools to lead your body and mind into deep relaxation, systemic homeostasis, and cellular impact.

Gong Meditations support your energetic system in releasing energetic blockages, giving your body, mind, and soul the chance to regain balance and harmony.

READ MORE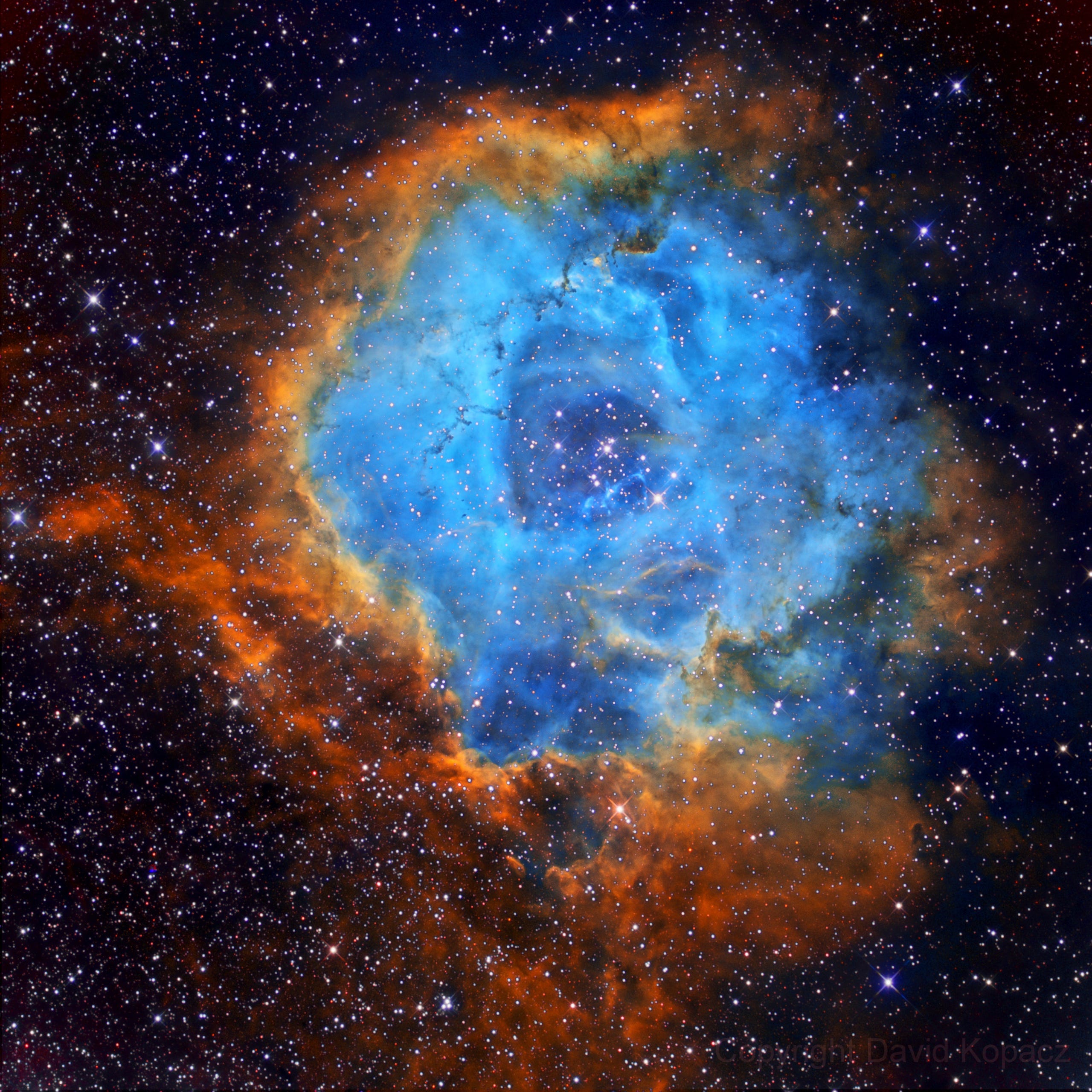 Sound Journeys
Sound Journeys support your psyche, soul, and biofield in reconnecting with your unconscious, releasing energetic blockages, giving your body, mind, and soul the chance to discover another world. A real time-out from everyday life.

Sound Journeys are like Sound Baths but with a strong narrative character. This might be your own story with inner visuals arising throughout the session, or it may be a guided visual journey that I guide you through.
You bathe in a broad range of sounds that entrain your brain in recreative frequencies. Your brain enters deep states of coherence, leading to restful reorganization and creative inspiration.
On a physiologic level, your body benefits from different sound-caused effects. Your cells receive physical impulses, while your autonomous nervous system experiences profound reprogramming. These physiological effects influence your inner journey on a deeper level. READ MORE
Sound Meditation Course
Integrative Sound Medicine
for Health & Wellness Entrepreneurs
Have you found yourself wondering what the global trends of "Sound Healing" and Sound Meditation are and how it works?
You have heard about this kind of wellbeing practice, or you are already familiar with it,
Do you run a health care or wellness business?
And you would like to learn about the science, theory, and practical application of Sound Meditation
from an experienced Medical Doctor, Musician, and Coach who teaches, practices, and combines sound, meditation, and health coaching?
Then our SOUND MEDITATION COURSE is right for you!


This method of using wellness music & sounds can be combined with most therapies and wellness methods and is especially beneficial for the management of Chi, Prana, Kundalini, brain health, stress reduction, relaxation, burnout prevention, and more.

MORE ABOUT THE COURSE
Transformative Personal Coaching
for Health Care Professionals & Musicians (experienced or in training/students)
You are a Health Care Professional, one in training, a healthcare student, or a Musician / Music student?
You have been asking yourself if you're on the right professional track? You have noticed that something is not right under current circumstances, but you cannot fully point your finger on it? You have thought about getting support to figure out which is the right next step? Do you wish to improve and transform your mindset management, to actually feel vital again and live up to your full personal spectrum?

FIND OUT MORE


Receive Miriam's Newsletter for your flow and with exciting updates in the fields of Sound Meditation & Sound Medicine.

Included is a free Sound Meditation so you can dive right into soothing sounds!
We grow with Sound Science
"Modern physics has taught us that the nature of any system cannot be discovered by dividing it into its component parts and studying each part by itself... We must keep our attention fixed on the whole and on the interconnection between the parts. The same is true of our intellectual life. The whole is never equal simply to the sum of its various parts."
- Max Planck
Dr. Miriam Burger (Eicher), MD, is a Medical Doctor and expert in the field of health, sound and music, part of several academic networks, including Harvard University. She promotes music, prevention, and health literacy for a healthy, balanced lifestyle. At Sound And Health, she provides a platform and reference for music, medicine, sound, and health at the interface of art and science.