April 2020

University Hospital Zurich CH
Endothelial cell infection and endotheliitis in COVID-19


COVID-19 was considered to be a lung disease. Up until now, it has been unclear as to why patients are sustaining life-threatening organ failure in organs other than the lungs. An interdisciplinary team from University Hospital Zurich has now shown that SARS-CoV-2 directly elicits inflammation in blood vessels and that this can lead to organ failure and even death.
- COVID-19 is also a systemic endotheliitis
- Changes and SARS-COV-2 in every blood vessel
- Virus attacking the body's own defense system
- Dual-pronged approach to save high-risk patients



January 2020

January started out fast and colorful: Absolute highlight was our U.N. SDG Frontrunners Meeting in Davos January 21.-24., where the #SDGs got a stage for new projects and perspectives. Meeting the Swiss Alternative Medicine Foundation in Geneva created new horizons for connection, health literacy, and this year's outlook. I'll be part of the 2nd International Conference on Mental Health by SAM - I will open the conference with a Gong Sound Bath & Meditation. Let's get us back aligned with ourselves.

The world is now also watching the New Coronavirus 2019 emerging from mainland China. What will it bring?



November 2019

One of my greatest interests are microcosmic to macrocosmic implications of sound & frequencies, and seemingly unrelated systems that could hold explanations for sound phenomena. Understanding patterns and overarching principles has fascinated mankind at all times.
However, if we want to find answers to our questions, we need languages of different disciplines - and so we eventually will understand, accept and implement the unknown into current knowledge. How far can we aspire to develop holistic perspectives? Are we going for a renaissance of polymath thinking? Can we widen education towards renaissance mindsets? So often Albert Einstein and Leonardo da Vinci are being cited, transformed, depicted. Is it too poetic a thought? I don't think it is too early to dare.
October 2019


Eco over Ego
Health and wellbeing are a matter of thinking globally and acting locally. Performing Sound Tools & Therapeutic Gong has been an impactful and instant influence on my health and music path. The overarching perspective and quest I pursue are of holistic and universal nature. Which patterns interconnect all life, throughout life as we know it? Which systemic levels - obvious and less obvious - can we look for? Stretching out beyond the horizon - out of our box - is vital in building a future society; also, we need to get the Ego game down to flourish as a balanced and effective global community. I believe communities are a driving force to envision a culture of reconnection, transformation, and conscious growth in education, health, and society. Tackling the global goals of wellbeing and societal development means understanding global dynamics from a holistic and transdisciplinary point of view.
September 2019


The Global Goals for societal evolution
t's getting official... I am starting to work on the Sustainable Development Goals #3 (Health) and #4 (Education) and joined as an Ambassador for the World Health Innovation Summit (WHIS) the UNO Expert platform on SDG 3 for Health and Wellbeing. WHIS are partners with the UN Global Sustainability Index Institute whose mission is to assist and accelerate the SDG implementation process and ensure the world reaches its goal, at the latest by 2030. As a preventative healthcare platform for over 7 billion people and empowers people to improve their health and wellbeing by facilitating community engagement.


Health For All
UN sustainable development goals (SDGs)
Create new meaningful jobs
Improve people's health and wellbeing while supporting our health service
Global project SDG Cities 25+5


The idea of the UN Global Sustainability Index Institute (UNGSII) supporting the implementation of the 17 Sustainable Development Goals (SDGs) springs from the belief shared by United Nations officials, senior business leaders, and NGOs that a transparent, academically driven index is needed to rank companies and countries on their sustainability practices.
August 2019
Cities & mountains: Where the world meets up in Switzerland.
July 2019
Diving deep - Bali, Hong Kong, Bangkok.
June 2019
Traveling through French Polynesia to understand the oceanic Polynesian culture.
May 2019
Traveling on all Hawaiian Island to understand the Hawaiian-Polynesian story.
April 2019
Korea my mystic. A cultural immersion. My heart beats to two rhythms: East and West.
March 2019
Favourite city state Singapore, Sound Healing, and Hanami in Japan.
February 2019
Thailand - a place filled with kindness and beauty despite tourism. Nomads gathering on the Islands.
January 2019
Connecting the dots in "Sound Therapy - Prevention, Management, Therapy"
December 2018
Discoveries in South East Asia - the Gong and its story. Burma and its fascinating monasteries.
November 2018
Winter in Southern Asia - after a summer on the US East Coast
October 2018
Switzerland current home - a country of power, places, natural wonders and dynamic gateways.
September 2018
Italy - in the heart of Artistic Europe. Piedmont
August 2018
Along the US East Coast - investigating and reconnecting with Global Health Networks
July 2018
Boston and the US East Coast - Global Health at Harvard University, and other accelerators from the Ivy League.
June 2018
East Asia and Polynesia, finding historical and cultural roots.
May 2018
Hawaii - how much is America, how much is Polynesian?
April 2018
China: Shanghai and its industrial history. Gongs in China. Traditional Chinese Medicine and Philosophy.
March 2018
Sri Lanka, Ayurveda, Yoga, and where the British and Indians shared history.

Why Ayurveda is relevant for modern times.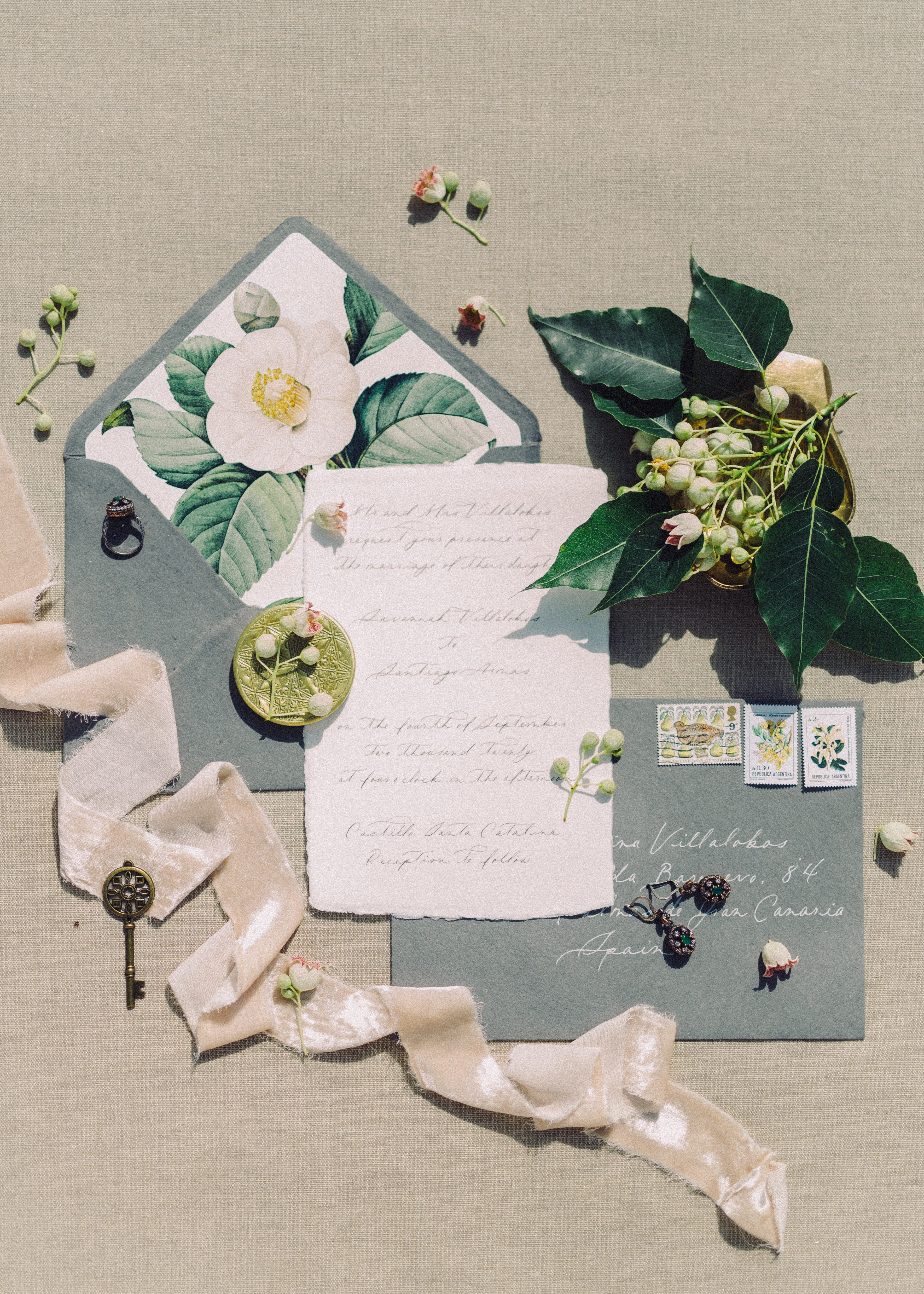 Get your personal tips on Sound Medicine & Music Medicine each month
Our Newsletter is in English.
Erhalte Deine persönlichen Tipps zu Klangmedizin & Musikmedizin - 1 x monatlich
Erhalte unseren Newsletter für Deinen Flow und mit spannenden Updates zu Klangmeditationen, Musik- & Klangmedizin.
Mit dazu kommt eine gratis Sound Meditation, damit Du gleich in wohltuende Klänge tauchen kannst.

Ps. Unser Newsletter ist auf Englisch - Du kannst uns jedoch Feedback geben, ob Du Dir eine deutsche Version wünscht!


Du suchst noch ein aussergewöhnliches Weihnachtsgeschenk?

Wir bieten dir ein Erlebnis der besonderen Art - eine YOGA & KLANGBAD Session am 16. Januar 2022 in Zürich!

Ganzheitlich harmonisierendes Yoga, kombiniert mit einem tief entspannenden und heilenden Klangbad.


Datum: 16. Januar 2022, 18:00 ― 20:00
Frühblüher Preis: CHF 55.– (bis 10.12.)
Normalpreis: CHF 65.-
Location: Yogastudio Yogisi, ZURICH
Mit Severine Telley & Dr. Miriam Burger

Mache deinen Liebsten ein aussergewöhnliches Geschenk und bestelle deinen Gutschein! Wir versenden ihn weihnachtlich verpackt an deine Adresse* - oder an deine Emailadresse!

* physische Zusendung bei Buchung bis einschliesslich 15. Dezember
Sound Meditation
Gongs, singing bowls and sound bath instruments are transformative vibroacoustic tools that guide your body and mind into deep relaxation, mental balance and systemic homeostasis.

Gong meditations, for example, reconnect you through the embodied experience of sound and vibration, allowing your body, mind, and spirit to regain balance and harmony. READ MORE
Sound Journeys
Sound Journeys are like sound baths with a narrative. Sound Journeys support your psyche, soul and biofield and allow you to reconnect with your feelings, release energetic blockages and free your mind from stress. It is a true break from the daily grind. The journey can be fully or partially guided, as a visual journey or deep listening session that I guide you through. READ MORE
Receive Miriam's newsletter for your flow and with exciting updates from the fields of sound meditation & sound medicine.
Included is a free sound meditation that allows you to dive right into soothing sounds!