Willkommen bei
Dr. Miriam Burger
Welcome to Sound And Health
My name is Dr. Miriam Burger. As a physician and professional musician, I work with sounds and music to support your health and well-being. With cutting-edge knowledge of creative arts, sound and health, and a unique variety of services, we at Sound And Health meet you at the crossroads of art and science.
Sound Healing
Imagine supporting your mind and health with psycho-acoustic and vibro-acoustic sound, to foster your innate self-healing properties.
This work combines ancient sound arts, integrative health, and the latest research from music therapy and neuroscience. Embedded in a high profile academic + practicing network from Mind-Body Medicine and Global Health (WHIS, WHO, GSPA, Harvard, and others).
Imagine you support your mind and body with soothing and energizing sounds and the power of music.
You foster your innate self-healing properties.
With sound. Music. Healing holistically.
Transformative Personal Coaching
Brainwave Entrainment
Sound Art Immersions
Stress Management
Conscious Practices
Sound Meditation
Sound Baths
Mentoring
Sound
Sound Meditation
Ancient sound technologies are transformative tools that guide your body and mind into deep relaxation, mental balance, and systemic homeostasis.

Deep and vibrational listening reconnects you through the embodied experience of sound and vibration, allowing your body, mind, and spirit to regain balance and harmony. FURTHER INFORMATION


PRICES
One-on-One | Sound Meditation
Enjoy our Bali-infused studio and receive a full one-on-one sound meditation.
60min / CHF 160,-
90min / CHF 240,-

Discovery Call (Beratung)
15min / Free

FURTHER INFORMATION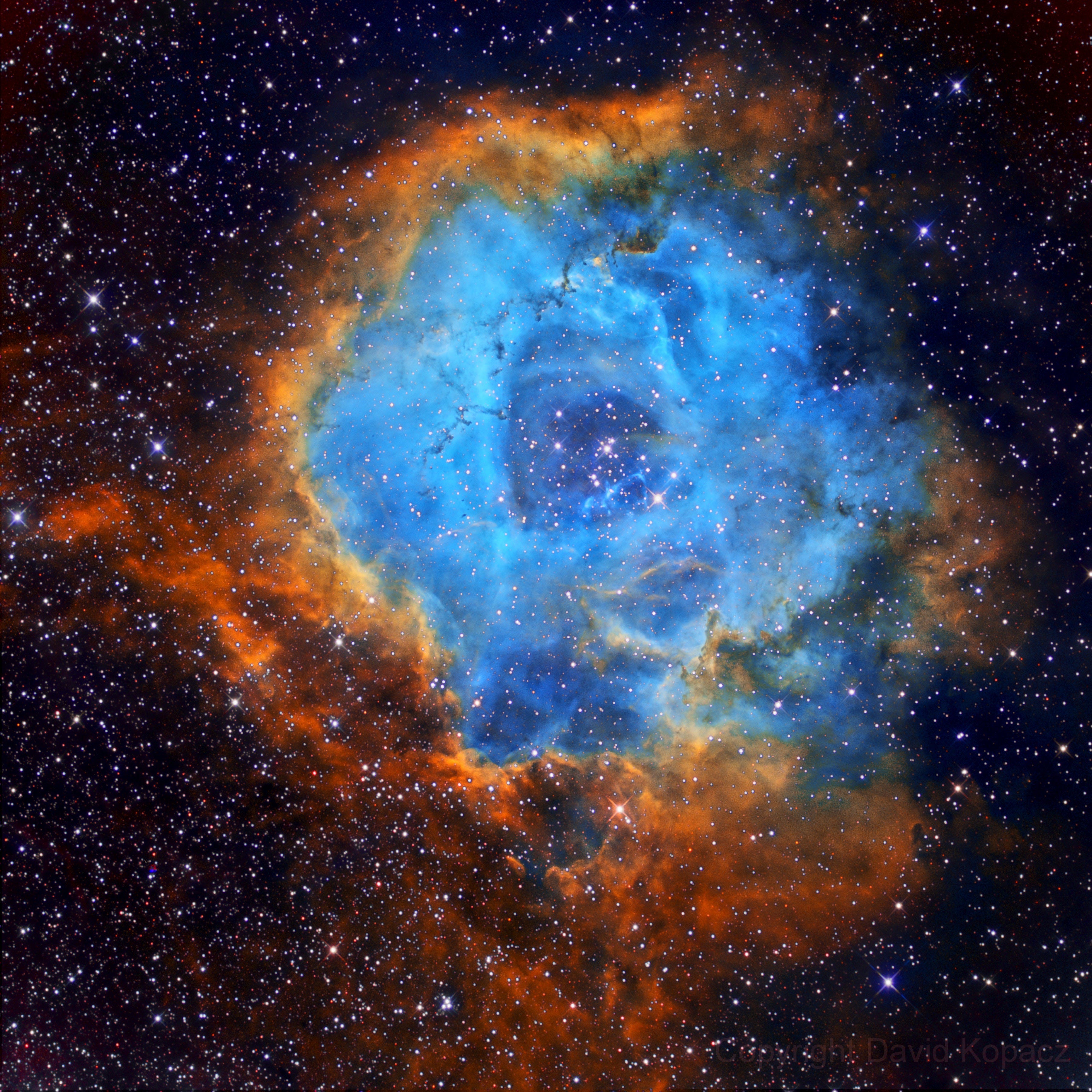 Sound Journeys
Sound Journeys are like sound baths with a narrative. Sound Journeys support your psyche, soul and biofield and allow you to reconnect with your feelings, release energetic blockages and free your mind from stress. It is a true time out from the daily grind. The journey can be fully or partially guided, as a visual journey or deep listening session that I guide you through.

Embark on a journey into your consciousness while relaxing in a safe space. You will be immersed in a world where space and time expand. The sessions take place in a protected and relaxed environment, lying down, comfortably wrapped in blankets and wearing an eye mask. You will hear different sounds while the journey takes place.

Gongs, singing bowls and other instruments used in a sound journey are transformative vibroacoustic tools that guide your body and mind into deep relaxation, physiological homeostasis and cellular regeneration. This process supports your psyche, soul and biofield to reconnect with your inner world, release energetic blockages and give your body, mind and spirit a chance to come back into balance and harmony.

A professional Sound Journey immerses you in a wide range of sounds that put your brain into restful, meditative frequencies. Your brain enters a deep state of coherence that leads to restorative reordering and creative inspiration.

On a physiological level, your body benefits from various sound-related effects. Your cells receive physical impulses, while your autonomic nervous system undergoes profound reprogramming. These physiological effects influence your inner journey on a deeper level.

Before the session, your health and psychological suitability will be assessed.
Transformative Mentorship
for
* Healthcare experts
* Wellness experts
* Musicians interested in healthcare & wellbeing

Are you a healthcare or wellness professional, in training, or a wellbeing professional? Are you a musician wondering about the healing power of sound and music? Have you wondered if you are on the right track professionally or personally? Have you thought about getting support to figure out what the right next step is? Would you like to improve and change your mindset and management to regain your big picture, and mission and reach your full career potential? FURTHER INFORMATION
PRICES
Mentoring 60min / CHF 170,-
Initial consultation 80min / CHF 190,-
Discovery Call 15min / Free
You can book a free 15min call, a ONE-on-ONE session, and also packages over a longer period of time. Package prices apply at 5 and more consultations (please feel free to ask for details). FURTHER INFORMATION
Integrative Sound Medicine / Sound Healing 2.0
* for healthcare staff, wellbeing entrepreneurs, life coaches, musicians, and anyone interested in sound and energy work
You want to learn more about the science, theory and practical application of sound meditation from an experienced physician, musician and mentor who teaches and practices and combines sound, meditation and health coaching?
Wellness music and sounds can be combined with most therapies and wellness methods and are especially beneficial for managing chi, prana, kundalini, brain health, stress reduction, relaxation, burnout prevention, and more.


LEARN MORE ABOUT INTEGRATIVE SOUND MEDICINE on a discovery call:
We grow with Sound Science
"Modern physics has taught us that the nature of any system cannot be discovered by dividing it into its component parts and studying each part by itself... We must keep our attention fixed on the whole and on the interconnection between the parts. The same is true of our intellectual life. The whole is never equal simply to the sum of its various parts."
- Max Planck
Transformative Coaching & Mentoring
For health care professionals.
For wellness professionals.
For musicians who want to expand into healthcare & wellbeing.
You are a health or wellness expert, or a musician interested in healthcare and expanding your career?
You have been repeatedly thinking about mentoring and external support in your career?
Overwhelmed by the options out there, or simply not sure where to start?
You got many new ideas and just don't know how to continue?

OR...


You're exhausted by the current developments, the pandemic, and the pressure in job life, and want to change your course?
You want to improve and transform your performance and feel vital again, in control of your life, and live up to your full personal spectrum and talent and you want a high-level coach with medical training?
You thought about getting support to figure out what is the best next step?
Maybe you wonder if you are on the right track professionally - but you cannot point out what's wrong?
Yes, yes, and YES?
I offer 1 on 1 Mentoring - embedded in a science-art career, groundbreaking spiritual wisdom, and extensive knowledge to understand our environment and transform our access to deeper aspects of the self.
My method is based on mind-body medicine, sound & vibrational medicine, coaching concepts and science. I will work with you and your unique personality, your individual process, your professional background and development, and your goals.
With years of experience in healthcare, clinical medicine, coaching, mental health, mind-body medicine, music & arts, global health and a rich and successful track record in diverse health- and arts-related professions I will support you in the best possible way.



PRICES

Mentoring
60min / CHF 170,-
Initial consultation
80min / CHF 190,-
Discovery Call
15min / Free
You can book a free 15min call, a ONE-on-ONE session, and also packages over a longer period of time.


Package prices apply at 5 and more consultations (please feel free to ask for package details!).


PRESS

All press articles and media contents are copyrighted material.
It is prohibited to copy or duplicate it without the agreement of the author Dr. Miriam Burger MD or the respective author/originator.

For inquiries and marketing purposes please contact [email protected]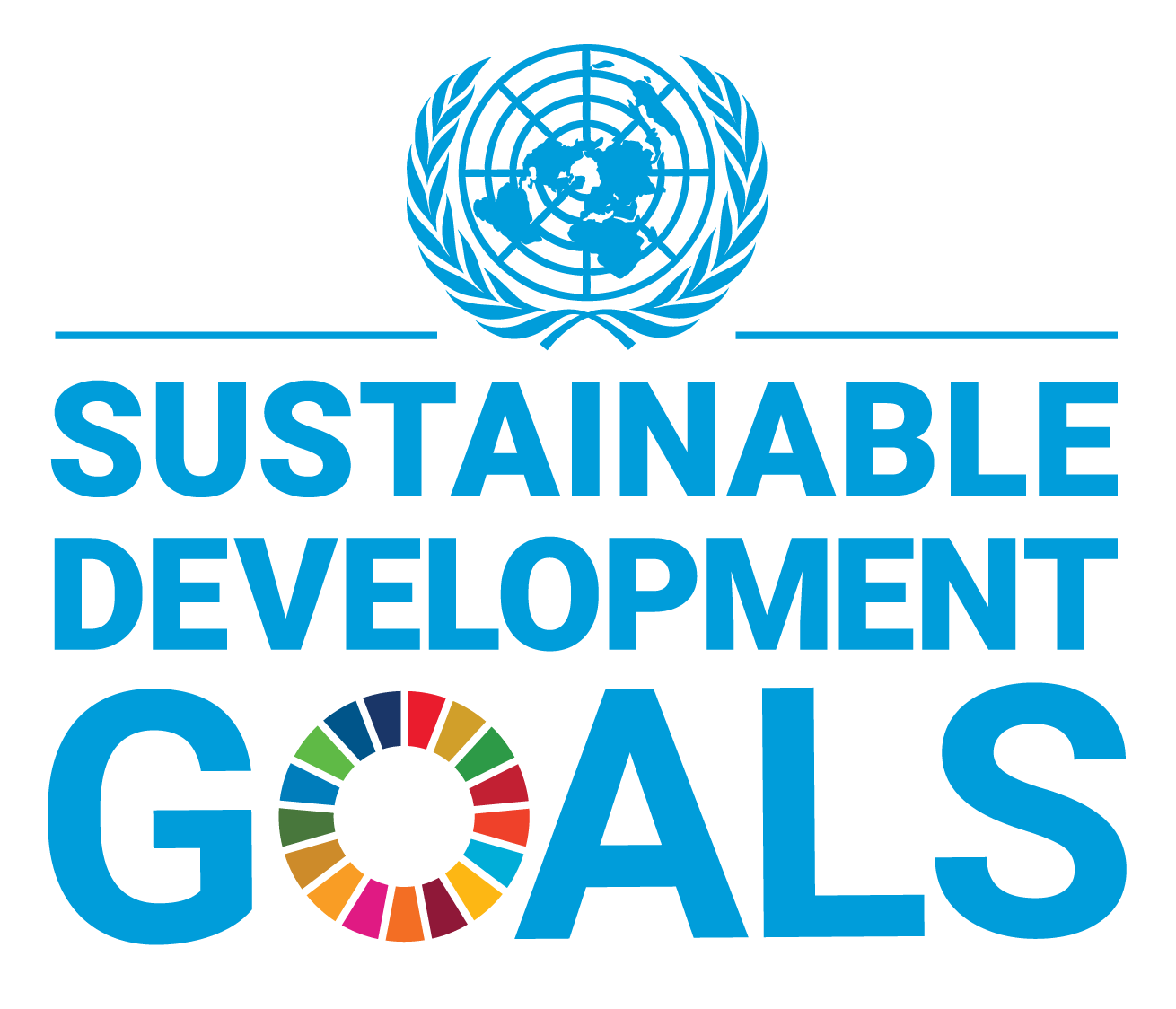 Improving Mental Health
With the Arts, and Music
The Global Goals 2030

Since 2019 Miriam has been working for the Sustainable Development Goals #3 (Health) and #4 (Education) - in particular with The World Health Innovation Summit, an Expert platform on SDG 3 for Health and Wellbeing working closely with the UNGSII Foundation.
WHIS is a preventative healthcare platform for over 7 billion people and empowers people to improve their health and wellbeing by facilitating community engagement. Our goals are:

Health For All
Create new meaningful jobs
Improve people's health and wellbeing while supporting our health service
UN sustainable development goals (SDGs)
Global development project for SDG Cities 25+5
Learn more about #WHIS here.

WHIS are partners with the UNGSII Foundation whose mission is to assist and accelerate the SDG implementation process and ensure the world reaches its goal, at the latest by 2030.
THE U.N.G.S.I.I. FOUNDATION: The idea of the Global Sustainability Index Institute (UNGSII) supporting the implementation of the 17 Sustainable Development Goals (SDGs) springs from the belief shared by United Nations officials, senior business leaders, and NGOs that a transparent, academically driven index is needed to rank companies and countries on their sustainability practices. If you like to learn more about #UNGSII, click here.



Photo below: WHIS Team, participating at the World Economic Forum, WEF - Sustainable Development Goals Conference by the U.N. SDG Champions Platform (2020)
World Health Innovation Summit at World Economic Forum
The globally acting healthcare innovation platform for smart city solutions
SDG #3 - Good Health for all
True abundance comes from connection. The inspiring 2018 Global Health Delivery Intensive Program at Harvard University climaxed 10 years of a growing network by the Harvard T.H. Chan School of Public Health, Harvard Business School, and Harvard Medical School, in an effort to create an interdisciplinary skill set that will improve how we build health care. Miriam has been profoundly impressed by the determination and mutual understanding that they as a group of over 27 nationalities shared.
This network offers committed leaders who have been changing our health delivery systems, with a dedication that is of rare humanistic nature - among them representatives of Partners in Health, Seed Global Health, Abundance Foundation, Bill and Melinda Gates Foundation, and many more. As a global citizen, she feels inspired to be part of this growing network that is creating brighter and sustainable healthcare. From a futurist perspective, Global Health is groundwork for health systems that we will continue not only on our planet Earth.


Photo below: Certification at the 2018 Class of Global Health Delivery Intensive Program, Harvard University, Cambridge/Boston, USA
YOGA & SOUND MEDITATION
Workshop


16 Januar 2022, 18:00 ― 20:00
Preis: CHF 65.–
In person, ZÜRICH

with Divya Yoga and Sound And Health.

Bewegung, Atmung und Klangerfahrung stehen in diesem Workshop im Mittelpunkt. Wir werden durch den Körper und die Asana- und Pranayama-Praxis in das tief entspannende Klangbad eintauchen. Wir werden eine kraftvolle Kombination schaffen, um Körper, Geist und Seele zu regenerieren und auszugleichen und Stress abzubauen.
Ein Klangbad ist eine zutiefst erholsame und regenerierende Entspannungsmethode mit Gongs, Klangschalen, Trommeln und anderen Instrumenten. Es kombiniert die Vorteile von sanften Klängen und liegender Meditation, um das Nervensystem zu stärken und das innere Gleichgewicht wiederherzustellen.


Kursvoraussetzungen: keine Vorkenntnisse erforderlich, gültiges Covid-Zertifikat. Die Teilnehmerzahl ist begrenzt.

Frühbucherpreis: CHF 55.- für Anmeldungen bis 10.12.2021
Regulärer Preis: CHF 65.-

Weitere Information: divyayoga.ch, drmiriamburger.com
Anmeldung: Séverine Telley, [email protected]

Folge uns auf Instagram: @divya_yoga_zurich @sound.and.health
Kurs-Leiterin: Severine Telley
Severine ist die Gründerin von Divya Yoga in Zürich. Ihr Ziel ist es, Menschen dabei zu unterstützen, ihren Körper, ihren Geist und ihre Seele dank Yoga besser kennenzulernen, damit sie wachsen, ihr volles Potenzial entfalten und gesund und strahlend durch die Welt gehen können. Severine ist Mitglied der SWISS YOGA ASSOCIATION, von den Krankenkassen anerkannt*.
* Ob Krankenkassen einen Anteil an den Yogakursen bezahlen, ist zusätzlich von der Krankenkasse und der Versicherungspolice abhängig.
Kurs-Leiterin: Dr. Miriam Burger
Miriam bietet eine Plattform und einen Bezugspunkt für Klang, Musik, Prävention und gesunden Lebensstil. Sie strebt danach, eine Kultur der Gemeinschaft, der Transformation und des bewussten Wachstums zu schaffen, um Wohlbefinden und Entwicklung in einer zunehmend komplexen Welt und Gesellschaft zu fördern. Als professionelle Musikerin und Klangkünstlerin hat sie in den letzten 17 Jahren in der Kreativbranche an verschiedenen internationalen Projekten gearbeitet. Als Ärztin hatte sie das Privileg, in Wien und Zürich klinisch in den Bereichen Schmerztherapie, Psychiatrie und öffentliches Gesundheitswesen zu arbeiten, mit Schwerpunkt auf psychischer Gesundheit, Mind-Body-Medizin, globaler Gesundheit und Klangmedizin.


*CHRISTMAS SPECIAL*

~Machen Sie Ihren Liebsten ein außergewöhnliches Geschenk und bestellen Sie dieses Event als Gutschein! Wir versenden ihn weihnachtlich verpackt und auf Wunsch auch personalisiert an Ihre Adresse* oder an Ihre E-Mail-Adresse ~


* Physische Lieferung für Buchungen bis einschließlich 20. Dezember.