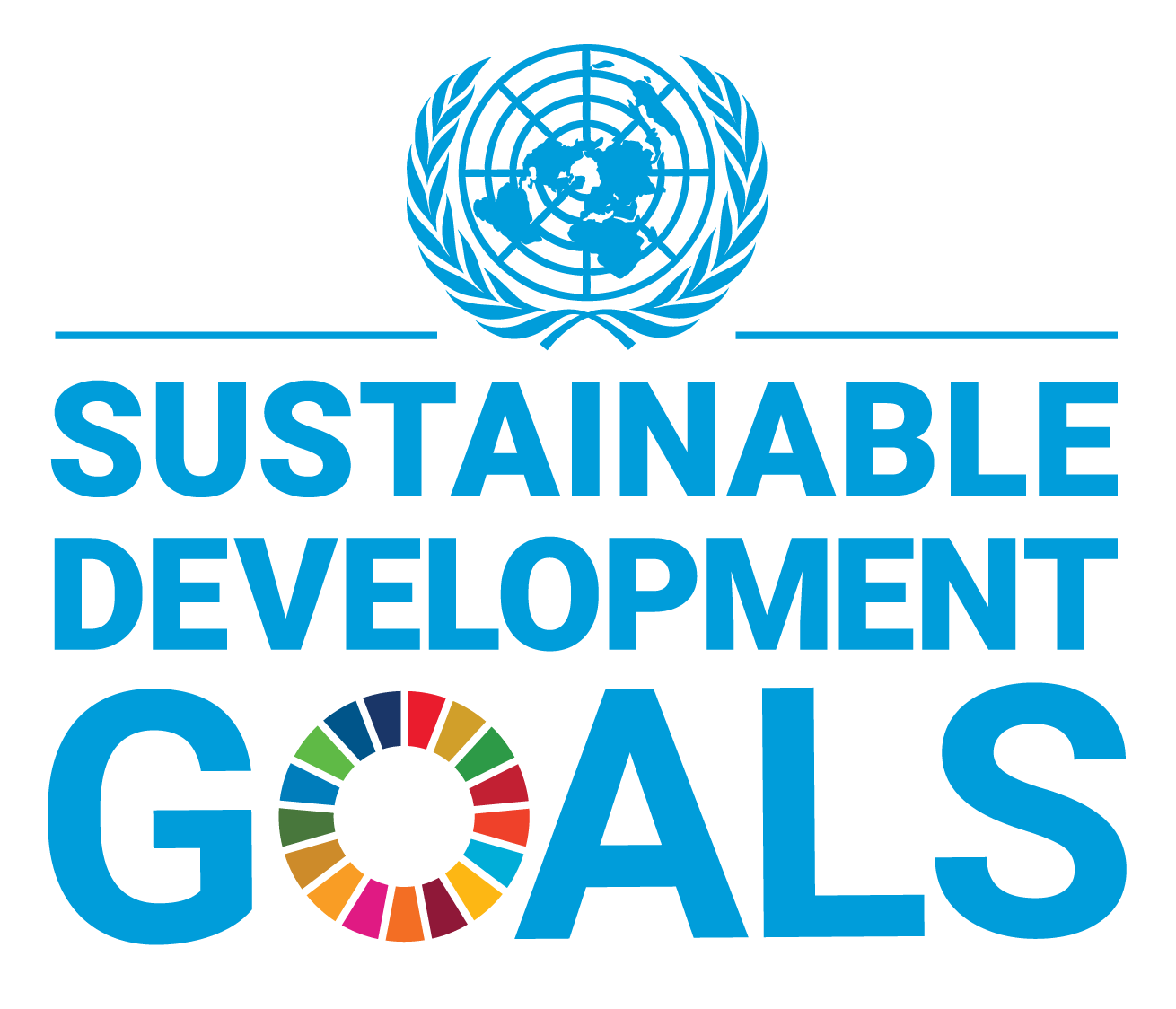 Sound Medicine and Health Sciences:
Supporting Mental and Physical Health
My name is Dr. Miriam Lee Burger MD. My mission is to advance the transdisciplinary field of sound and medicine and innovate the landscape of healthcare, prevention, and therapy, through professional collaboration for the Sustainable Development Goals SDGs,
I am an SDG3 expert at the World Health Innovation Summit CIC (WHIS) where consultants, companies, and academics collaborate to improve healthcare. We connect the dots in healthcare and set processes in motion. With a transdisciplinary approach, collaboration and multilateral thinking are a must. We invite experienced healthcare stakeholders and research visionaries to join WHIS' mission.
WHIS is a preventative healthcare platform out of the UK that empowers people to improve their health and well-being by facilitating community engagement.

We are partners with the UN-Habitat, UN Academic Impact, Interparliamentary Union, and WHO, whose shared mission is to assist and accelerate the SDG implementation process and ensure the world reaches its goal, at the latest by 2030.
The implementation of the 17 Sustainable Development Goals springs from the belief shared by United Nations officials, senior business leaders, and NGOs that a transparent, academically driven index is needed to rank companies and countries on their sustainability practices.


Photo below: participating at the World Economic Forum, WEF 2022
Sustainable Development Goals Conference by the U.N. SDG Champions Platform
The SDG Lab and World Health Innovation Summit at World Economic Forum Davos:
Developing global healthcare leadership and innovation,
aligned with the Sustainable Development Goals
True abundance comes from connection. The inspiring 2018 Global Health Delivery Intensive Program at Harvard University climaxed 10 years of a growing network by the Harvard T.H. Chan School of Public Health, Harvard Business School, and Harvard Medical School, in an effort to create an interdisciplinary skill set that will improve how we build health care. We have shared the determination and mutual understanding as a group of over 27 nationalities over several years and we can see how healthcare is a work of many, with all of us going the extra mile.
I work with committed leaders who have been changing our health delivery systems, with a dedication that is of rare humanistic nature - among them leaders and representatives at Partners in Health, Seed Global Health, Abundance Foundation, The Bill and Melinda Gates Foundation, and many more that we connected with and learned from. As a global citizen, I feel inspired to be part of this growing network that is creating brighter and more sustainable healthcare. From a futurist perspective, Global Health is the groundwork for health systems that we will continue not only on our planet Earth.


Photo below: Certification at the 2018 Class of Global Health Delivery Intensive Program, Harvard University, Cambridge/Boston, USA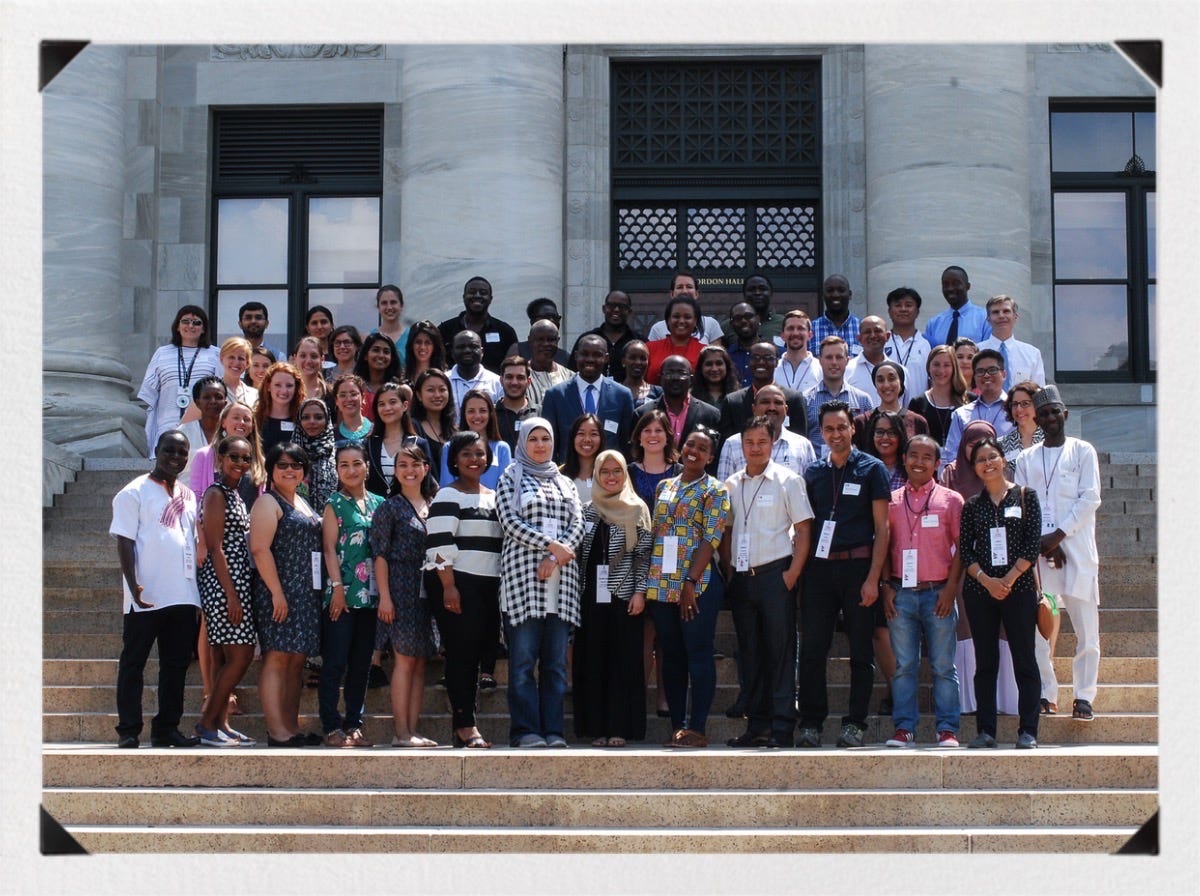 Receive Sound And Health's newsletter:
Dr. Miriam Burger MD is a medical doctor, an advisory board member of the World Health Innovation Summit CIC, and a member of several international academic networks including the Global Health Delivery Project at Harvard University, ZHDK Zurich, University of Zurich, Medical University of Vienna.